Victor Igbokwe
Full-Stack Software Developer
Average Rating
5.0
(57 ratings)
Mar 2016
Great Mentor. Amazing and extremely helpful as always
Feb 2016
Amazing mantor. Told me exactly how to solve my problem Just a little slow but It works out cause you can understand what he is trying to explain.
Dec 2015
The issue wasn't solved but it was a gallant effort.
Victor is always awesome. He takes the time to understand whatever the issue is and is willing to work together with you on ideas on how to solve the problem. Highly recommended.
Amazing. Simply Amazing. He was an expert in java and showed me instantly where my problem was and fixed it. It was great. I would recommend him to anyone who is a beginner and needs help with java
Once again...Victor delivers. He is my go to guy for all things Android.
Victor did a wonderful job of walking me through my code and helping me identify the problem. He then gave me advice on how to resolve the issue and was very helpful explaining what to do next.
I kept pitching him problems with my input form on my Angular app and he kept hitting back solutions. Victor rocks!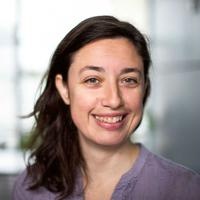 Victor is very skilled in Angular and was very helpful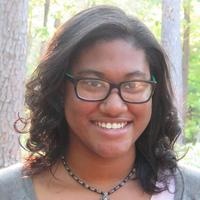 Victor is one of the best mentors on codementor. He responded to my message quickly and we were able to start a session soon after. He helped me solve an issue that other mentors were not able to, and he did not give up until my issue was fixed!
Victor is awesome! I had a huge problem working with an Angular project in terms of nested scope. He spent time to fully understand the issue at hand and kept with it until the bitter end (which was finally solved after a few hours). At the end he was kind enough to give a complete explanation of what he did and the issues he encountered along the way. He's very thorough and helpful and I'd recommend him to anyone in need of help with Angular.
Excellent mentor! Very helpful and concise, solved my android issue easily. Would highly recommend.
Victor is so helpful I keep coming back to him!