Vasili Sviridov
Average Rating
5.0
(42 ratings)
Apr 2017
Vasili was really great helping me out with node.js, javaScript and the Terminal! He even gave additional tips and resources to further reenforce the material!! :)
Dec 2016
I highly recommend Vasili. He was fast and knowledgeable. I will defiantly look for him with any future server issues. Centos 6 / Cpanel
Nov 2016
Very productive session. Implemented Stripe connect. Enabled peer-to-peer purchases. Deployed new server to Heroku. Front-end integrations worked too. Highly recommended!
Vasili is very knowledgeable and friendly I recommend him for your code mentoring.
Another great React.js session from Vasili. Highly Recommend!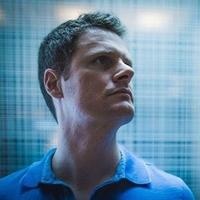 Thanks again! Solved my annoying little problem!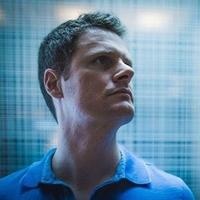 If you're looking for someone who is knowledgable, a quick study when he doesn't know something, and will get you exactly what you want, Vasili is your mentor! I'm very thankful for his help and can recommend to anyone seeking to watch someone who knows his craft!
Incredible knowledge of skill. Thorough understanding of my need and the solution!
Really great mentor. Super knowledgeable and personable.
Very helpful in showing me how to use React. Would Recommend!
Vasili really knows his stuff, he is very quick in identifying problems and coming up with carefully thought solutions. He is also very good at explaining concepts by simplifying them. I highly recommend Vasili specially when it comes to finding bugs in code, website development, database, oracle sql. Vasili was able to help me in every issue i had with my code. Another great thing to mention is his ability to communicate complicated concepts, very enjoyable working with Vasili!
Great guy awesome communications and technical skills to the point and accurate
Another great learning experience!
Very helpful, knows what he's talking about. We were able to complete faster than he anticipated.