Vasili Sviridov
$15.00
For every 15 minutes
I'm working on all sorts of interesting stuff. Process optimization, infrastructure automation, full stack development. Writing lots of JavaScript, both server and client side. Playing around with things like ReactJS. An aspiring vim user. Currently looking into things like Solr, Elastic Search, InfluxDB. Curious about functional languages, like Erlang, Haskell. I think that CSP is cool, but have not had time to read RnRS and CLHS yet. Scala, Go, and Rust look interesting to me. Would like to try myself with AWS or any other cloud. I run my own server infrastructure. Avid linux user since 2000. I attend all sorts of meetups in Greater Vancouver area, so catch me there. Started TA-ing recently with folks at Lighthouse Labs. Great vibes. I love teaching people everything I know.
19
JavaScript
8
Node.js
6
jQuery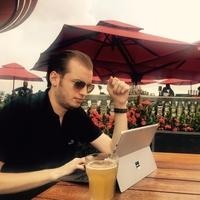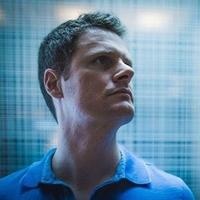 5
HTML/CSS
3
Ruby on Rails
Average Rating
5.0
(42 ratings)
Vasili was really great helping me out with node.js, javaScript and the Terminal! He even gave additional tips and resources to further reenforce the material!! :)
I highly recommend Vasili. He was fast and knowledgeable. I will defiantly look for him with any future server issues. Centos 6 / Cpanel
Very productive session. Implemented Stripe connect. Enabled peer-to-peer purchases. Deployed new server to Heroku. Front-end integrations worked too. Highly recommended!
Vasili is very knowledgeable and friendly I recommend him for your code mentoring.
Another great React.js session from Vasili. Highly Recommend!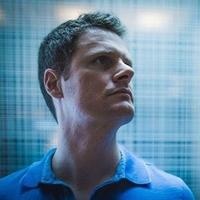 Thanks again! Solved my annoying little problem!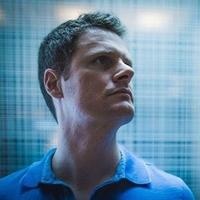 If you're looking for someone who is knowledgable, a quick study when he doesn't know something, and will get you exactly what you want, Vasili is your mentor! I'm very thankful for his help and can recommend to anyone seeking to watch someone who knows his craft!
Incredible knowledge of skill. Thorough understanding of my need and the solution!
Really great mentor. Super knowledgeable and personable.
Very helpful in showing me how to use React. Would Recommend!
VIEW MORE REVIEWS