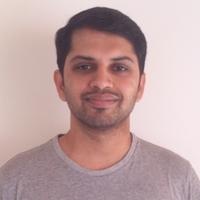 Varun Jewalikar
Software developer, Data scientist and bug smasher. 5yrs+ experience.
Average Rating
5.0
(64 ratings)
Feb 2017
Jan 2017
Comes to each session very well prepared!
Excellent knowledge of Python, very patient and comes well prepared to each session.
Dec 2016
Excellent data science mentor.
Excellent data science resource.
Nov 2016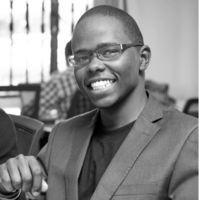 He's very clear in explanation. He knows his stuff!
Great instruction on installing and setting up virtual environments for python on OSX. I would definitely ask for his assistance again if I ran into problems.
Great Teacher! Walks through your problem and problems similar to it as well!
Oct 2016
He explains things well with examples and has deep knowledge of the topic
The best for machine learning, neural networks, and deep learning, both in theory and applied in python.
Sep 2016
I'm very greatful to Varun Jewalikar for a great lesson. Hs is very helpful and knowledgeable tutor who helped me to work through my university natural language processing task, he also shared his hands on experience in python and always checked if I'm grasping the concepts. Thanks a lot!
Aug 2016
Continues to be great. Both code and theory for ml/dl, best Codementor experience.