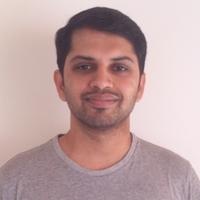 Varun Jewalikar
Software developer, Data scientist and bug smasher. 5yrs+ experience.
$15.00
For every 15 minutes
Hi! I love Python, Javascript, data analysis, machine learning, natural language processing and image processing. My work has been featured in The Guardian (https://goo.gl/S5pxuN) , Billboard.com (http://goo.gl/q0oOxM) and other print/digital publications. I have developed large scale image/audio/text processing systems, created & managed databases/APIs for mobile applications and everything in between. I have 4yrs+ experience with backend engineering, nlp, signal processing and image processing. I can help you with any of these topics. I also love hackdays and have attended 20 hackdays in Europe in the last couple of years and collaborated with beginners/experienced developers on different kinds of projects. Thanks for reading and hope to talk to you soon!
18
Python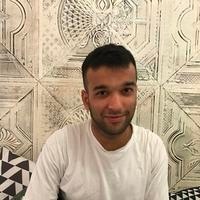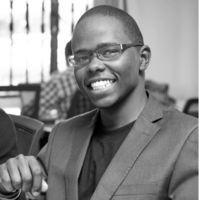 3
Machine learning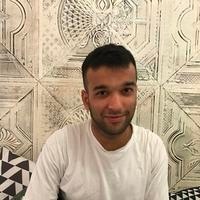 Average Rating
5.0
(64 ratings)
Comes to each session very well prepared!
Excellent knowledge of Python, very patient and comes well prepared to each session.
Excellent data science mentor.
Excellent data science resource.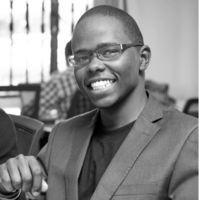 He's very clear in explanation. He knows his stuff!
Great instruction on installing and setting up virtual environments for python on OSX. I would definitely ask for his assistance again if I ran into problems.
Great Teacher! Walks through your problem and problems similar to it as well!
He explains things well with examples and has deep knowledge of the topic
VIEW MORE REVIEWS