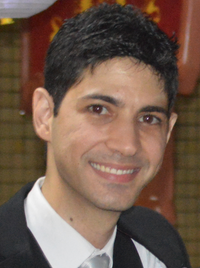 Valberto Enoc
Computer Vision developer with 5+ years of experience ranging from Face Recognition Access Control Systems to Medical Image Analysis. Machine Learning and Data Science enthusiast. C++ and Python as main programming languages.
Python Practices for Efficient Code: Performance, Memory, and Usability
Explore best practices to write Python code that executes faster, uses less memory, and looks more appealing.
Learning AI if You Suck at Math — P7 — The Magic of Natural Language Processing
Here's an intro to Natural Language Processing!