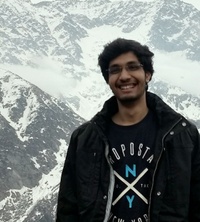 Kumar Uttpal
Software Developer | Node.Js Expert
Average Rating
5.0
(117 ratings)
Feb 2018
Kumar was very helpful and explained his thinking process well. Appreciate the help.
Kumar did an outstanding job explaining what my mistakes were and how to fix them. I do appreciate his help and will be contacting him again for additional help.
Very knowledgeable and patient tutor, I learned a lot! Tanks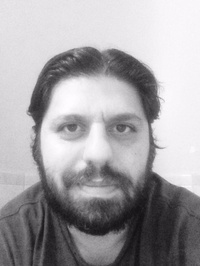 Great developer. Solved the issues methodically and explained everything as we went through it. Highly recommended.
Great, Kumar was knowledgable and systematically resolved the issue. I learned some new debugging techniques in the session as well.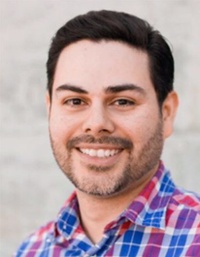 Kumar is one of the better mentors on this application. He is friendly and knowledgeable and I look forward to working with him again.
Great mentor! He fixed my problem and then began teaching me how to begin testing my api. I learned a lot watching him work.
Jan 2018
Great knowledge of aws and infrastructure. Got my site up and running in a very short time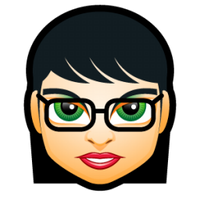 Thanks for your help today. Professional and efficient! Hope to work with you again :)
Dec 2017
5 stars for Kumar! Extremely helpful and walked me through all the steps we went over. I will definitely request Kumar as an ongoing tutor in the future. : )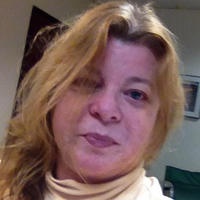 Knowledgeable and helpful.
Nov 2017
Awesome. Helped me with a node.js/javascript promise issue that was killing me for 4 hours. Very helpful and able to explain quickly.
Great help, very friendly and done great work.
Kumar was very helpful with a problem I could not figure out. Will definitely contact him again.