Find a mentor

Web Programming

Mobile App Programming

Programming Languages

Data Science /Engineering

Database /Operations

Others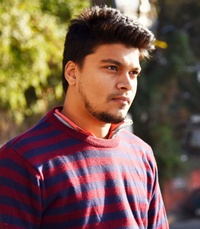 Programmer since 2006. Lead technology for startups and enterprises.
Average Rating
5.0
(46 ratings)
Jan 2018
Utkarsh was very helpful and was able to get to the bottom of my issue in a timely manner.
Helped me with an SQL query against a wordpress table! Very timely and responsive.
Utkarsh was able to quickly solve a problem with server side includes. Very pleased with the result.
Dec 2017
Amazing! Addressed all the concerns I had and more. Would definitely recommend!
Absolutely wonderful! Did a great job helping me out of a sticky situation and explaining what was going on with my code. I felt completely lost, I had gotten so turned around by so many different tutorials, he made this simple, straightforward, and easy to understand. Can't thank him enough for his expert advice!
Utkarsh was an excellent mentor. He really understood the problem quickly, and found a solution very quickly. I would recommend him to others, and I will definitely seek help from him in the future. Thanks Utkarsh :D
Nov 2017
Utkarsh was able to locate and fix an urgent annoying issue and explained everything as he went through it. Super helpful!
He patiently explains the stuffs . Very knowledgeable guy on GIT . Had a comfortable session with him. He cleared my doubts .Would love to take more sessions.Thanks Utkarsh
Oct 2017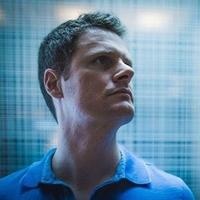 Very knowledgable, good communications and fair with his time
Utkarsh is awesome. He is very professional, hardworking and quick. I enjoyed working with him
Great advice and excellent person to deal with
Very knowledgeable. Helped me debug my MySQL problem. He knew what he was doing.
Sep 2017
Very helpful and easy to understand
Aug 2017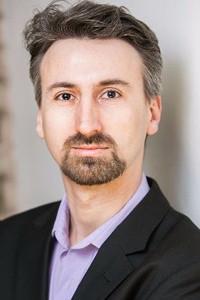 Got my problem sorted. Thanks
Very thoughtful, helpful and thorough tutor.