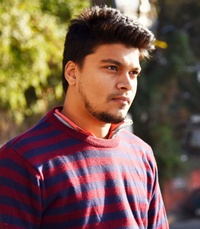 Utkarsh Mishra
Programmer since 2006. Lead technology for startups and enterprises.
For every 15 minutes
10
MySQL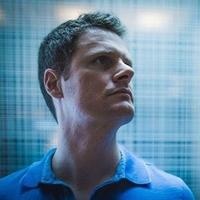 7
PHP
6
Java
5
JavaScript
4
Html
3
HTML/CSS
Github repositories
brontok
Place for all my personal fiddling at www.brontok.in
realestate
Spring Data implementation for Real Estate backend
Average Rating
5.0
(51 ratings)
Pretty good, fast response. Problem solved.
Utkarsh was very patient with me and walked me through my issue. All was solved in a timely manner. I will be using him for future AWS help.
Friday night almost midnight here in the USA, I put in a php/xml freelance request for a project. Many people messaged me within minutes. Utkarsh was the first to respond and was interested in taking on the project. It helps to be prepared and have exactly what your looking for. We came to an understanding and he started the job right away. I am very happy with his communication and understanding about exactly what I was looking for. This is my first experience with codementor or any programming sites, I am happy to say this was a huge success. I will hire Utkarsh again in the future. A+ rating.
Utkarsh was very helpful and was able to get to the bottom of my issue in a timely manner.
Helped me with an SQL query against a wordpress table! Very timely and responsive.
Utkarsh was able to quickly solve a problem with server side includes. Very pleased with the result.
Amazing! Addressed all the concerns I had and more. Would definitely recommend!
Absolutely wonderful! Did a great job helping me out of a sticky situation and explaining what was going on with my code. I felt completely lost, I had gotten so turned around by so many different tutorials, he made this simple, straightforward, and easy to understand. Can't thank him enough for his expert advice!
Utkarsh was an excellent mentor. He really understood the problem quickly, and found a solution very quickly. I would recommend him to others, and I will definitely seek help from him in the future. Thanks Utkarsh :D
VIEW MORE REVIEWS