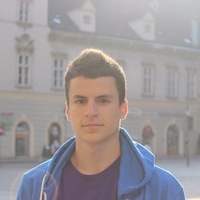 Uros Zivaljevic
Computer science student and Apple fanboy, in love with iOS development
$15.00
For every 15 minutes
I am a young and hardworking software engineer. With 2 year experience in software engineering, I am mainly focused on mobile technologies and developing mobile applications for iOS and Android. During last few months I'm getting more into React Native. I have an organized approach to software development. I make clean, carefully thought out and high quality solutions to each problem I face. I see programming as a kind of art and love the creative side of it. I enjoy helping others learn, solve their coding problems, and make their ideas become an amazing app.
Belgrade (+01:00)
Serbian, English
3
Swift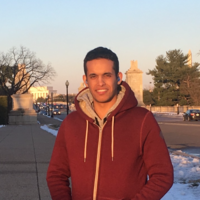 3
React native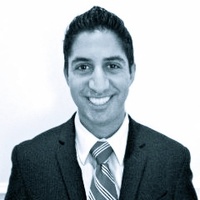 I've been doing iOS development for about two years.
I've made many Java projects for college studies.
Average Rating
5.0
(13 ratings)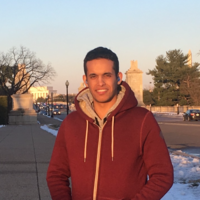 He is very Good Developer,I am send My Project many Developer but No One can Doing This ,Then when i Contact Him and send My Project File He told me He Did This , He is Very Helpful Person,He is also Discus my Project and Give me Valuable Suggestion To How make my Project Better,He is Really A Good Person :-)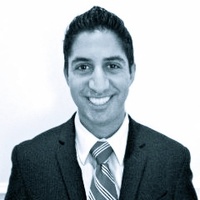 Uros is great! He did a great job helping me start my React Native project from nothing and helped me learned how to continue with it on my own. Definitely will be contacting him again :)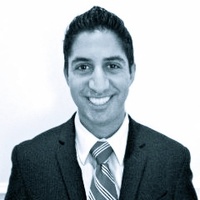 Uros is great! He gave me some guidance on starting my own project with React Native and will definitely be contacting him again with questions.
uros helped me fix my problem and provided me with a better way to call the function i needed. great help