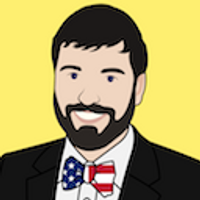 Mukund
Full stack web application developer, passionate programmer
Average Rating
5.0
(46 ratings)
May 2018
Thank you, excellent at parsing and very helpful.
Apr 2018
great work in great time.
Mar 2018
really fast! and spot on did my javafx work
very nice gentlemen and helps from heart
Feb 2018
hard working person completes the task on time
Jan 2018
Very helpfull and completed the task on time
really a knowledgeable person helps me a lot and complete the task on time
Again, another problem I had. This time with JSHint errors. Mukund fixed them very quickly.
Mukund helped with java and javascript programming. He was really helpful would recommend Mukund and ask him for help again.
Mukund did a freelance project for me and it was exactly what I wanted. Great job, fast turnaround, and would definitely hire again!