Pasindu (Rumal) Perera
Fullstack developer with 4+ years of experience based in San Francisco
$30.00
For every 15 minutes
I consider myself a quick learner, solutionist and a fun loving technology enthusiast who is passionate in solving real world problems. I have keen interest to be exposed to the bleeding edge of the technology to innovate with the community as well as to build effective and reliable products fast.I have worked with many technologies that scales from server side to client side, from circuit level to OS to the application level. I am passionate in developing applications thousands of people use every day.
12
JavaScript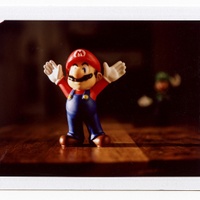 3
React
3
Java
3
Git
Github repositories
debuk
Debug and performance test your code with a minimum setup
Gsheet2json
A Java script object to easily read from publicly hosted Google spreadsheets.
Average Rating
5.0
(36 ratings)
Pasindu is an awesome mentor. Will use again thank you :)
JanineMachine
Feb 26, 2018
Thank you so much for helping me work out React Routes and Redux. You were EXTREMELY helpful :)
JanineMachine
Feb 26, 2018
Amazing! Helped solve all of my problems and learned some new tips too!
With Pasindu, you're always in good hands
Pasindu is very helpful and be able to resolve the issue quickly!
Was great to be able to see the re-factoring on code that I already knew quite well.
Pasindu was the first mentor session I have had. He's very good. I've worked with developers and he's top notch. He easily grasped what I was working on, saw efficiencies, provided code to fix it and recommended next steps for me to take. I will absolutely be working with Mr. Perera again!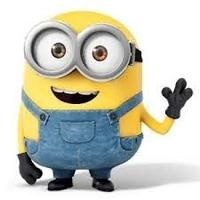 Pasindu was great. Helped me solve my issue quickly.
VIEW MORE REVIEWS