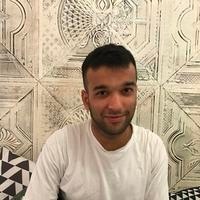 Udit Agarwal
Versatile Python Developer, Teacher and Bug Fixer
Average Rating
5.0
(207 ratings)
May 2018
Udit is very resourceful, a pleasure to work with!
Apr 2018
very helpful and highly recommended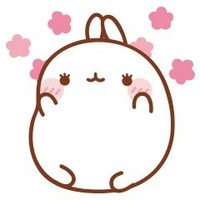 Was very fast and did an amazing job!
Great experience, Udit worked quickly and his explanations were thorough. Udit is now my go-to guy on any Python-related project.
Udit is awesome! My job required him to learn about an unfamiliar program, and he did so very quickly. He finished my job early, and was in close communication with me the whole time. He asked thoughtful questions and made adjustments quickly. I'm super happy with the final product!
Udit is intelligent and very knowledgeable about AWS, python, and lambdas. He recommended a lambda framework and helped me brainstorm some deployment strategies. Hire him!
Mar 2018
Excellent help - friendly, quick
Feb 2018
Absolutely brilliant help! would recommend to anyone looking for coding help! really nice guy!
Great Job , thank you so much, just a Luxury freelancer :D
Was able to solve my simple request in under 10 min. Awesome service!
Jan 2018
Knew what he was doing, fast, and kept a flat rate agreement even though we had to work a bit overtime because of me. Awesome.
Dec 2017
work hard completing the job quit before the deadline and very nice and patient in communicating with me!
The best! works fast, knows his stuff and fixed all my problems. Python, Django, Javascript, html, webserver... Looking forward to working with Udit again . Thx a lot Udit ;)