Find a mentor

Web Programming

Mobile App Programming

Programming Languages

Data Science /Engineering

Database /Operations

Others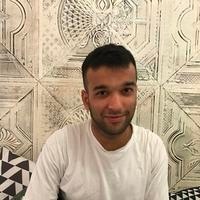 Versatile Python Developer, Teacher and Bug Fixer
For every 15 minutes
Hi there! I'm Udit :) I have been programming in Python for the last 6 years dealing in Web, Data Science, Hardware, Maths, Business Applications, Automation Projects & Web Scrapers. I'd like to help you here, these are some of the things you can talk to me about * Design & Developing Django, Flask Web Applications * Design & Developing REST APIs * Deploying Python application to Servers (A lot of SysAdmin stuff) * SQL & NoSQL Databases * Key-Value Stores like Redis, DynamoDB * Solr & ElasticSearch Implementations * Serverless Python Application deployments on AWS Lambda (my new favorite) * Wordpress Customization and Deployment * Javascript, HTML & CSS * Dash and Plotly Dashboards * Pandas Data Analysis * ETL Systems I can also help you with Pandas, NumPy (rudimentary data science questions), Math problems development and implementation (I really enjoy doing these), Web scrapers (Scrapy or Requests BS4). I also love to teach and explain concepts in the simplest way. Being a self-taught programmer, I know the difficulties and problems that each of us face when trying to learn and pick up a new language. I like to use the chat to communicate and understand problems first before heading into a session as it can save all of us from bad experiences so feel free to message me.
47
Python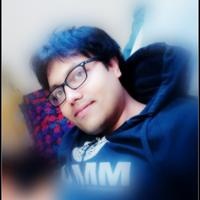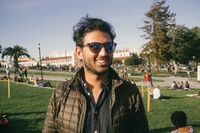 22
Django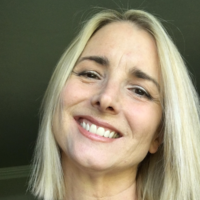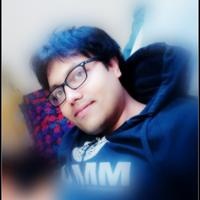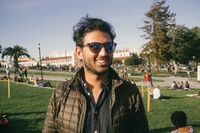 10
JavaScript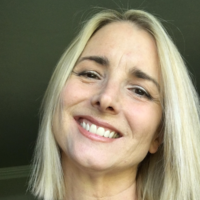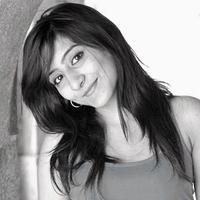 8
HTML/CSS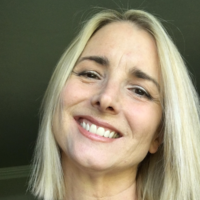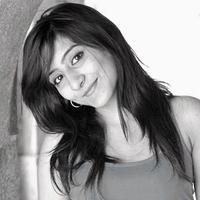 7
Amazon web services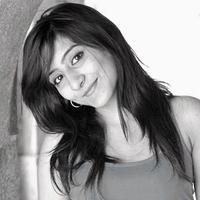 6
Html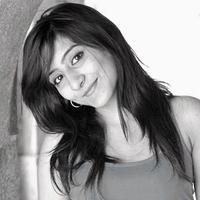 6
WordPress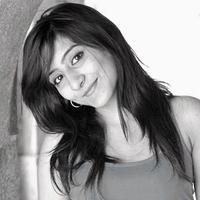 6
Database design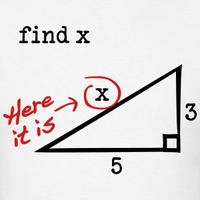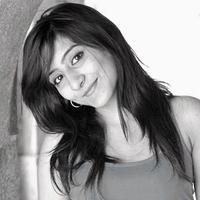 4
Api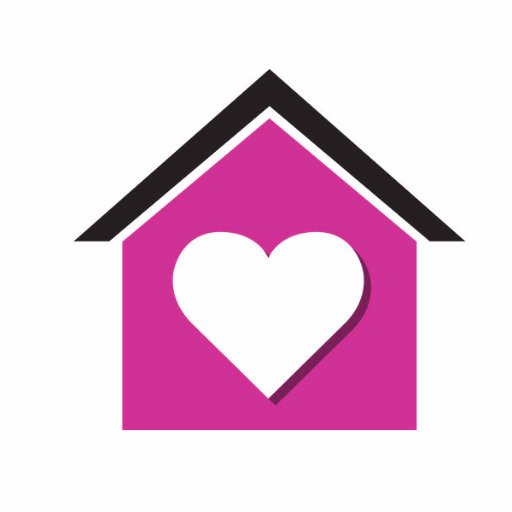 Github repositories
openlabs_agile
Agile Development Module for Project Module in Tryton
pay_roll
Payroll Extension for Tryton
How to Deploy a Django Application on DigitalOcean
Find out how you can deploy a Django Application on DigitalOcean Droplet running Ubuntu 14.04, PostgreSQL, Nginx, and Gunicorn
Average Rating
5.0
(199 ratings)
Was able to solve my simple request in under 10 min. Awesome service!
Knew what he was doing, fast, and kept a flat rate agreement even though we had to work a bit overtime because of me. Awesome.
work hard completing the job quit before the deadline and very nice and patient in communicating with me!
The best! works fast, knows his stuff and fixed all my problems. Python, Django, Javascript, html, webserver... Looking forward to working with Udit again . Thx a lot Udit ;)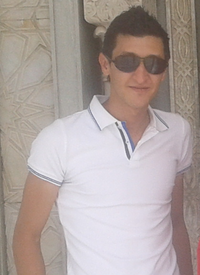 Awesome Coder, He really know what he do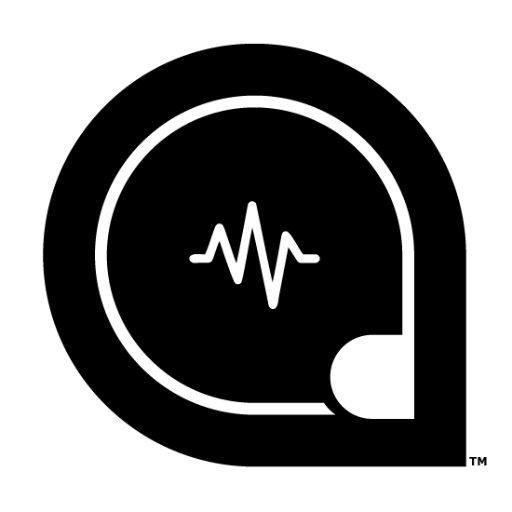 quick and very professional!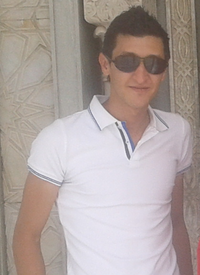 Thanks again for the awesome work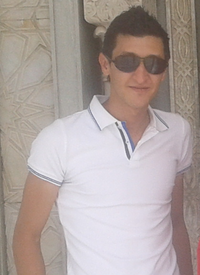 Nice Communication, he answer every question i gives him. very assistance. i will work with him again and again
Provided great help and simplyfied the code, was fast. Will definitely look for him again!
VIEW MORE REVIEWS