Find a mentor

Web Programming

Mobile App Programming

Programming Languages

Data Science /Engineering

Database /Operations

Others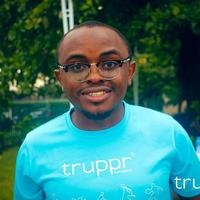 'Kene Udeze
Experienced UI & UX Designer
Average Rating
5.0
(7 ratings)
Great talent, hard worker, and easy to work with. Found solutions quickly that took me + others hours of time.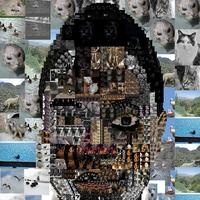 i had a 100 minute successful session with kene... i recommend kene to anybody that is having difficulty with any javascript, json and Jquery. the most amazing thing about kene is that he can easily detect ur problems without telling him in full details...hes a code god ..trust me u wont regret any session with him...thanks kene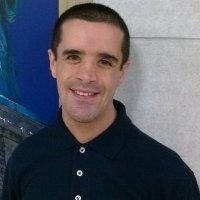 I really like 'Kene. He is one of the most patient and dedicated mentors I have come across on this website. When we struggled with a wordpress theme building project together, he actually paused the session so that he could first figure out the system and then only re-started the session when he knew exactly what he needed to tell me. The pauses moments + the actual session must have taken up to 2 hours of his time. He also was patient enough to allow me to repeat the steps, both verbally and through written form, for myself so that I knew what I had to practice outside of our session. All of this takes A LOT of dedication as a mentor, not to mention a heart of gold, and I really am so happy and grateful to have found such a wonderful mentor. Thank you so much, 'Kene. You're the best!
I was happy to be helped by Kene who understood my idea quickly and successfully simplified my design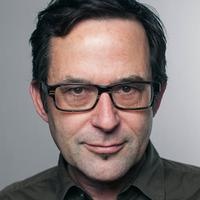 Kene was great to work with. We zoomed through a lot of issues as though he was right here with me. Highly recommend him for Meteor and Javascript issues.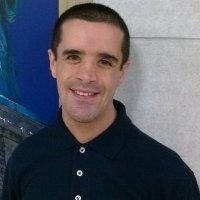 I really enjoyed this session. Kene made me do all of the work and did it at a pace that I could manage. Other code mentors are super fast and do all of the work for you, but not Kene. He will go at a snail's pace if you need him to. Thank you so much, Kene! You're the best!