Freelance Type systems Developers Available for Hire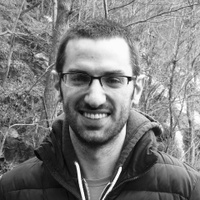 Hire Now
Freelance Type systems developer in Somerville, United States
Functional Programming expert (Scala, Haskell, Elm)
I'm co-author of the book Functional Programming in Scala and have been doing FP professionally for many years. I look forward to helping teach and mentor other interested functional programmers!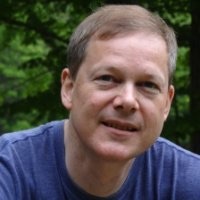 Hire Now
Freelance Type systems developer in Cambridge, United States
Principle Software Engineer - Programming Language Guru - Compiler Wizard
Superb C++, Scala, FP, and OO design chops. Expert at designing compilers, type systems, frameworks, and embedded programming languages. Strong background in pure mathematics, computer science, and functional programming.
Hire Now
Freelance Type systems developer in Edinburgh, United Kingdom
Award winning Lecturer in Computer Science and Software Engineering
I was a lecturer in the School of Informatics at the University of Edinburgh. I was given an EUSA (Edinburgh University Students Association) Teaching Award for the quality of my feedback. To be clear, this award is only handed out to one teacher in the entire university each year. I taught courses involving software engineering to final year and masters students as well as tutoring Java and Haskell courses to 1st year students. I feel I generally excel at teaching beginner and intermediate programmers, especially via code-review. Many students have commented that they appreciated being *shown* not just how their code could be improved by *why* the improvement is better.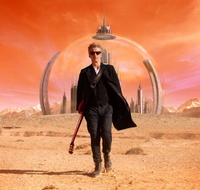 Hire Now
Freelance Type systems developer in Ashburn, United States
I Took the Long Way Round
I've been developing software for everything from 8-bit CPUs to multi-node high performance supercomputers, and worked in nearly every industry there is. Much of my code even from 20 years ago is still running reliably, and all of my life-critical code is still around because it's difficult to verify those applications. I've even written full custom emulators to avoid recertification costs, including system idiosyncrasies many customers had used over the 25+ year span of the product we were replacing. At every job, and on every contract, I treat it as an opportunity not only to help people see new methods, but especially to understand and learn how other people feel, think, and view what they do, and then find ways to connect with them so we all feel comfortable enough to work at our best...
Hire Now
Freelance Type systems developer in Charlotte, United States
Software Whisperer
I've been coding since I was nine and I still love it. I've worked as a freelancer for very large and very small businesses. I've worked for SF bay area startups and I've contributed to a lot of open source software. I have taught classes and mentored a lot of people.
Are You a
Type systems
Developer?
Get paid while making an impact. Become a Codementor for the next wave of makers.
Apply Now