Tyler Boyd
Web Software Developer at RentPath
For every 15 minutes
Hi everyone, are you blocked from moving forward on your Rails or Javascript application? If so, have no fear, I'm here to help! I have 8 years of experience in professional software, specializing in web application and API development. I have a knack for debugging and getting into the nitty-gritty, while at the same time taking a long view of the evolution of the overall system. I'm cautious with legacy code and mindful of existing patterns and procedures, but that doesn't stop me from rolling up my sleeves and refactoring large swathes of code when necessary (with tests, of course!). Finally, I am passionate about teaching and sharing everything I've learned about software development. I currently work full-time for RentPath, but I have set aside an extra hour or two each day to get my feet wet with Codementor. I'm excited to form new working relationships and help people all over the world with their coding problems. Check out my video link if you'd like to see a preview of how I teach and work. Looking forward to working with you!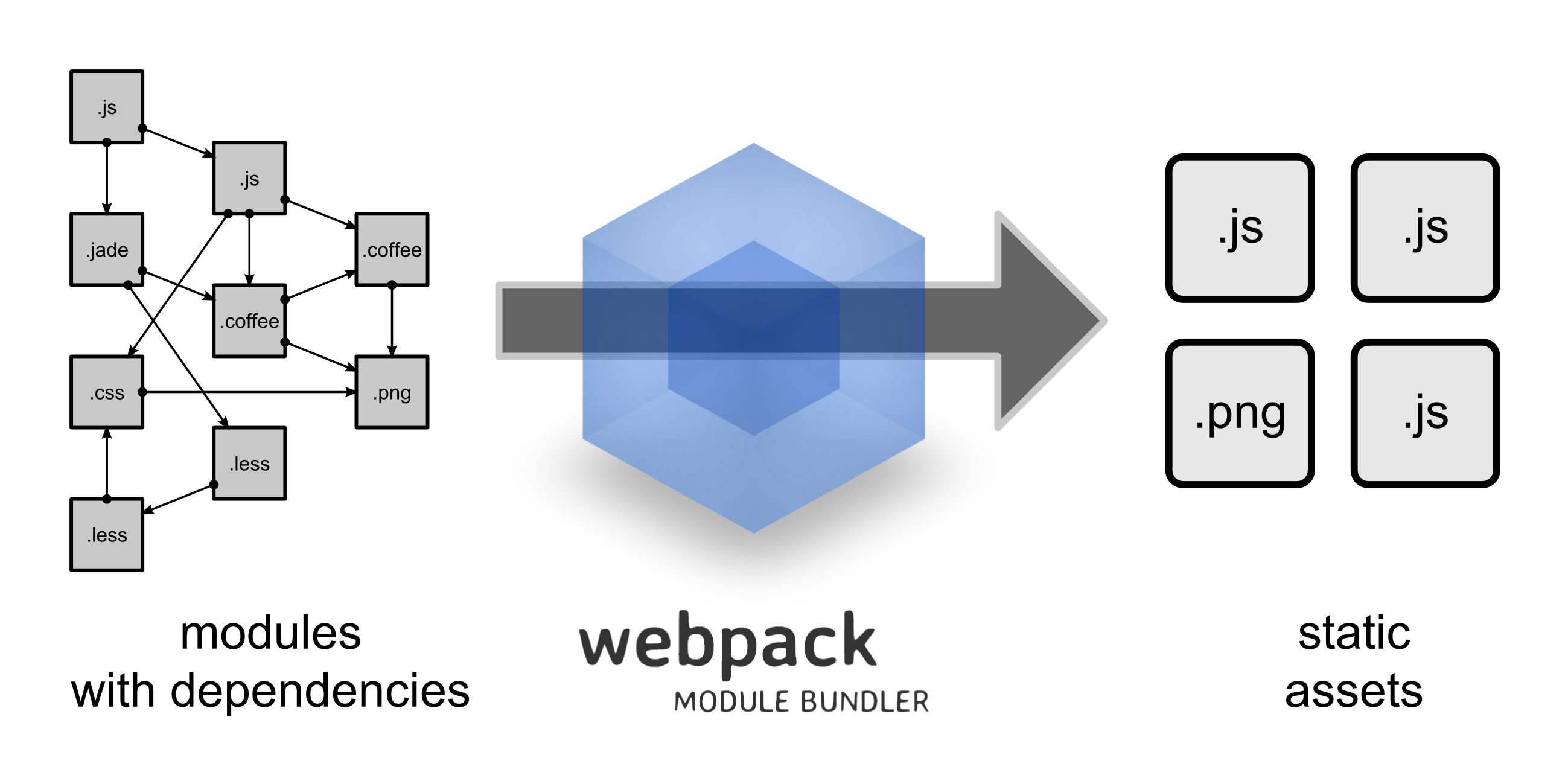 I will configure Webpack for your web app
$150 - Web Development
Describe the structure of your app and I will create a suitable Webpack configuration for it and send it to you. The only reason why I ask for 3 days is so I can fix any bugs that come up while you are testing it out. 100% satisfied money back guarantee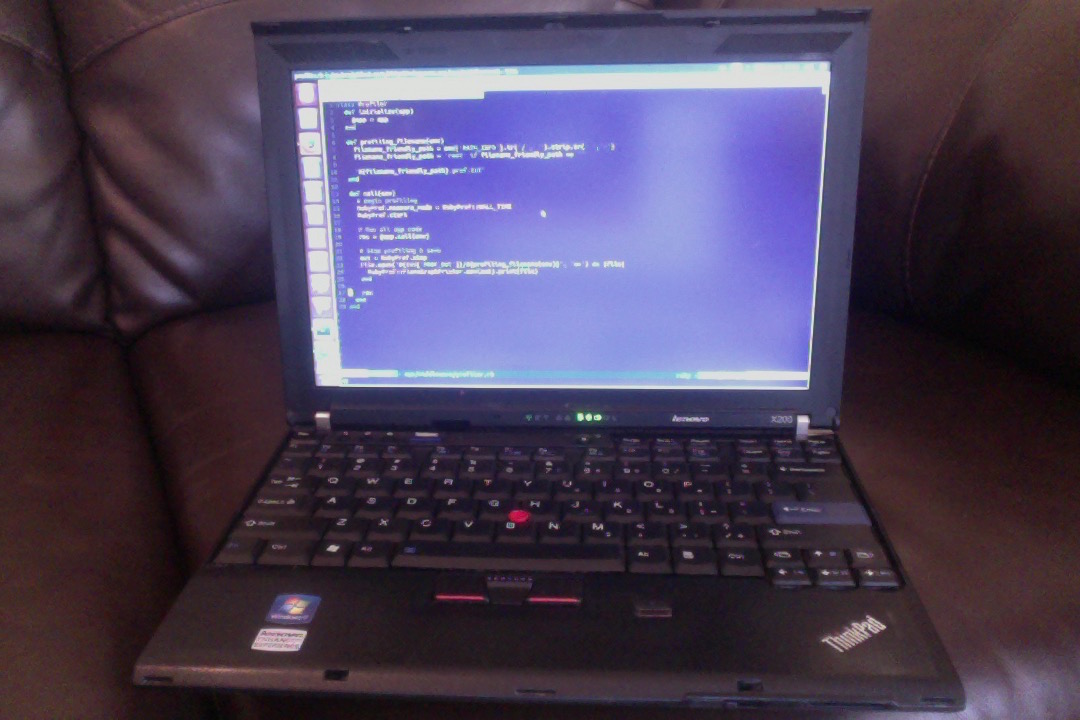 I will send you a laptop already set up for Rails development
$250 - Support & Setup
Not every aspiring web developer wants to shell out $1,000+ for a shiny new Macbook or a boot camp enrollment. Thinking of learning Rails but trying to save money, too? With a little bit of time and patience, used IBM and Lenovo ThinkPads running Ubuntu Linux make great, low-cost alternatives to the Mac OS X development environment. I am a professional Rails developer of 7+ years, and do all my side projects on used ThinkPads running Ubuntu.

Let me order, set up, and ship a used ThinkPad to you to for only $250! I'll ship it anywhere in the continental US.

I'll set everything up for you just as I would for myself, including:

- Software upgrades
- Ruby 2.1.3, Rubygems, & Bundler installation
- Common CLI utilities like curl & git
- Database setup (PostgreSQL)
- Developer-ready Vim setup

Tell your friends, too! If I get enough customers, I'll be able to start buying ThinkPads in bulk, and offer my services for even cheaper.

Finding Performance Bottlenecks in Your Rails API
In this tutorial, we're going to learn how to profile a Rails API and find performance bottlenecks with free, open-source tools. This method of profiling is only possible if you're on Ruby 2.0 and above.
VIEW MORE POSTS