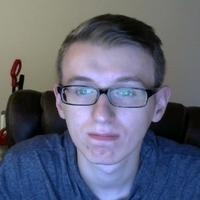 Timothy Frisch
Software Engineer in Minneapolis, Minnesota.
For every 15 minutes
Greetings, I do extensive work in the field of software engineering, with a focus in mathematics and mobile development. Any questions feel free to contact me here or via an email at tjfrisch@gmail.com
10
Java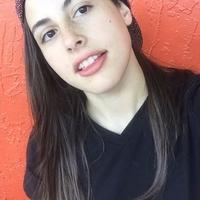 6
Android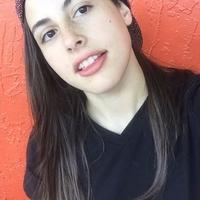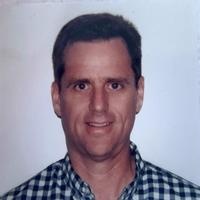 3
Json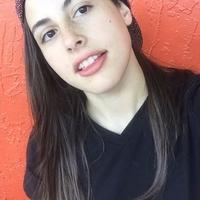 3
Java ee
Github repositories
UnityTutorialRepo
Repo for my class unity repositories
StoutBasket
Stout Basketball Independent Study App
Average Rating
5.0
(37 ratings)
Really helpful in explaining fundamental OOP concepts and use of REST and SAOP web services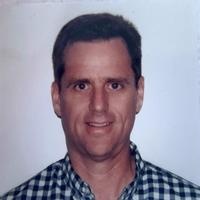 Timothy is extremely knowledgeable about Android development. I threw some difficult challenges at him and he came up with great solutions on the spot. My goal was to learn from an expert, and I did. I am looking forward to my next session with him.
Very knowledgeable & helpful!!!
Timothy was a great mentor and help me a lot! Totally recommend him if you need any help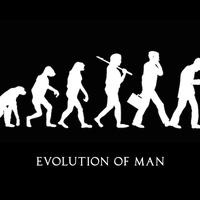 Tim is a great mentor that really knows his stuff. He is knowledgeable and patient, he helped me with my problem very quickly.
I was really stuck on an assignment and Timothy was a huge help, showing me where I was going wrong, and taking the time to explain everything in detail. Skilled and professional, would definitely recommend!!
Tim is the best. I've gone to him multiple times and will continue to do so. He's practical, smart, and a great teacher. I really appreciate the help I got from Tim and couldn't recommend him more highly.
Timothy was very quick to find and solve the problem with my code. He also gave me some additional hints that I appriciate. It was also very nice of him to wait beyond the free period while I was figuring out how Zoom and screen sharing work.
VIEW MORE REVIEWS