Find a mentor

Web Programming

Mobile App Programming

Programming Languages

Data Science /Engineering

Database /Operations

Others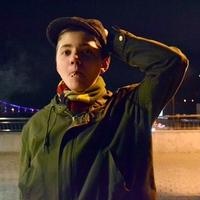 Ian Byrd
Average Rating
5.0
(93 ratings)
Feb 2018
Ian is a great mentor and helped me understand more about Algorithms. I highly recommend Ian to anyone who needs help learning about Algorithms.
Nov 2017
Great working with him, he got my code running and helped me with the concepts as well!
Sep 2017
This is the third time I ask Ian help in an offline request and I have always been extremely satisfied with the job. Thanks !
Aug 2017
Ian was great, patient and very skilled on flask, he immediately solved my problems. I will definetly ask for his help again.
Great mentor, quickly understood the problem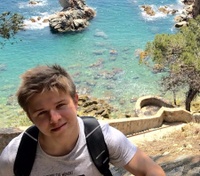 Great encouraging mentor.
Apr 2017
Super helpful! Knowledgeable and explains complex things in an easy-to-understand way that few mentors could. Highly recommended!
I asked about approaching coding problems in technical interviews and he gave me precise explanations using O notation and algorithms. Very solid understanding of how programming works conceptually and practically.
Mar 2017
knowledgeable in the areas of python and flask
Feb 2017
I highly recommend Ian to anyone and will definitely be returning for more help!
Best mentor for speed, accuracy, efficiency!
Very sharp and knowledgeable. One of the best mentors on this site. Highly recommended.