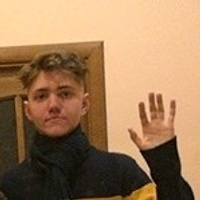 Ian Byrd
I brake problems it's what I do.
What do you want to see in a Codementor API?
What kind of Codementor API would you like to see, and how would you use it?
Write on Codementor: Guidelines
Start sharing your programming and design ideas by checking out this guide.
Competitive Programming 101: The Good, The Great, & The Ugly
What does competitive programming look like and what are some things you must watch out for? An experienced engineer has some good insights to share with you.