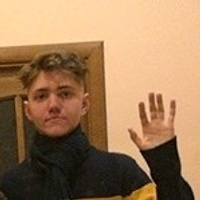 Ian Byrd
I brake problems it's what I do.
Using Golang for competitive programming
Go is not much used for competitive programming, primarily because it doesn't have a generic container library. It also gets too verbose at times, but are there any real applications of it? We...
Competitive Programming 101: The Good, The Great, & The Ugly
What does competitive programming look like and what are some things you must watch out for? An experienced engineer has some good insights to share with you.