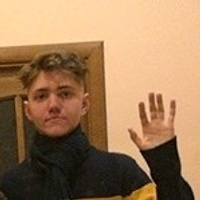 Ian Byrd
I brake problems it's what I do.
$12.00
For every 15 minutes
👨🏼 Ian Byrd 🏆 Google Code-in Grand Prize Winner (2012, 2014) 🔨 С++ / Python / Go / JavaScript 💽 https://github.com/tucnak I'm Ian, a generalist engineer with primary expertise in backend engineer and cross-platform software development. I currently major in Computer Science and Applied Math. When it comes down to coding, my weapons of choice are primarily C++, Python, JavaScript and Go. My spectrum does not limit to these, but they are the ones I'm most likely to help you out with. I don't believe in doing things halfway. I truly believe that one must never run any code they don't have an idea of. That's why I'm here: I want to make sure struggling folks don't waste their precious time going through various challenging and sometimes just plain ridiculous issues. Someday I'll write a book about it. Back in the school days I did lots of competitive programming and engineering. My achievements list includes Google Code-in Grand Prize Winner title (2012, 2014). You can take look at my existing open source contributions at GitHub: https://github.com/tucnak
20
Python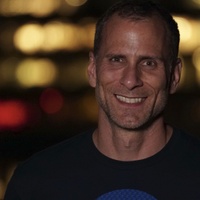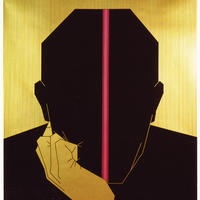 9
C++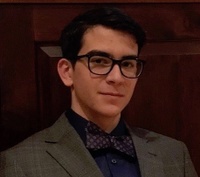 8
JavaScript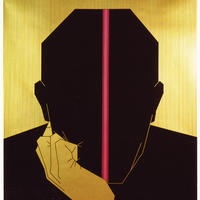 8
Algorithm
4
Flask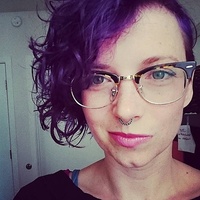 3
Go
3
Html
3
Node.js
3
Css2
Telebot API in Go with more than 400 stars and nearly 20 contributors on GitHub.
Github repositories
telebot
Telebot is a Telegram bot framework in Go.
store
A dead simple configuration manager for Go applications
Using Golang for competitive programming
Go is not much used for competitive programming, primarily because it doesn't have a generic container library. It also gets too verbose at times, but are there any real applications of it? We...
Competitive Programming 101: The Good, The Great, & The Ugly
What does competitive programming look like and what are some things you must watch out for? An experienced engineer has some good insights to share with you.
Average Rating
5.0
(95 ratings)
He is good in his job. when he says he will do the job for you and transfer it to you on time, he mean it. Thanks Ian for being trustworthy. His codes are clean, neat and readable.
Ian is a great mentor and helped me understand more about Algorithms. I highly recommend Ian to anyone who needs help learning about Algorithms.
Great working with him, he got my code running and helped me with the concepts as well!
This is the third time I ask Ian help in an offline request and I have always been extremely satisfied with the job. Thanks !
Ian was great, patient and very skilled on flask, he immediately solved my problems. I will definetly ask for his help again.
Great mentor, quickly understood the problem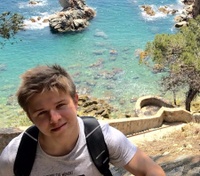 Great encouraging mentor.
Super helpful! Knowledgeable and explains complex things in an easy-to-understand way that few mentors could. Highly recommended!
I asked about approaching coding problems in technical interviews and he gave me precise explanations using O notation and algorithms. Very solid understanding of how programming works conceptually and practically.
VIEW MORE REVIEWS