Chris Tsongas
Expert full-stack web developer with 17 years of agency, startup, and freelance experience.
$50.00
For every 15 minutes
I've taught for several code schools including Code Fellows, Portland Code School, and Thinkful. I recently published an online course about freelance web development, details are at https://milliondollardeveloper.io/.
Pacific Time (US & Canada) (-08:00)
Average Rating
5.0
(3 ratings)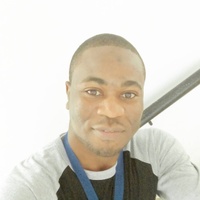 Chris amazes me. He's open hearted and wants to ensure that every assistence he recieves is duly compensated.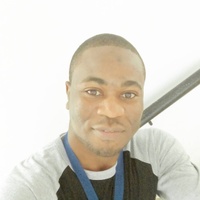 Chris is calm and understands his hing.