Innocent Amadi
Javascript, React (Flux, Redux, GraphQL, Apollo) and CSS expert
$15.00
For every 15 minutes
I've been programming for over 7 years. I've built quite a number of web applications and owe most of my expertise to mistakes. I still learn everyday and would definitely love to help anyone get better In my spare time I swim (or go underwater to think up more algorithms in quiet)
4
JavaScript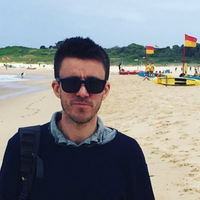 3
Ruby on Rails
3
React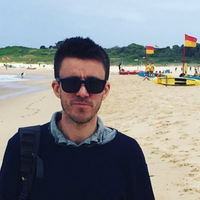 Average Rating
5.0
(32 ratings)
He was very patient with me while trying to learn React and I would definitely recommend him.
Innocent possesses the rare combination of great technical knowledge, and an ability to explain it thoroughly, plus he has a great sense of humor. I look forward to working with Innocent again and would highly recommend him.
A super-nice and friendly pairing partner, very honest and fun to work with. Definitely recommended!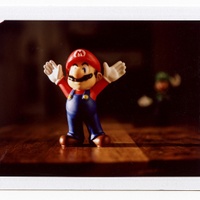 Amadi is EXCELLENT! This guy knows his stuff inside-out.
Innocent Amadi was helpful, it took more time than he expected but he tries to understand why something is happening and he is willing to put more time to resolve the issue.
Very good mentor, polite, explains things from his own experience, definitely useful! Thank you Innocent
Innocent is really good at walking you step by step in rails and make sure you get it. Props
Innoncent is a great mentoring. He takes his time to ensure that you get a thorough understanding of material you cover and he cares for your success over money. Truly a great guy
Patient teacher. Good understanding of CSS.
VIEW MORE REVIEWS