Daniel Trostli
Full Stack Software Engineer based in San Francisco, CA. Specialized in Ruby, Javascript, Swift, and Obj-C.
For every 15 minutes
Experienced Software Developer. Recognized for enthusiasm and self-motivation while solving problems. Experienced in a wide variety of skills ranging including web app development, iOS development, product management, and growth marketing. http://trostli.net
9
Ruby on Rails
9
Ruby
7
JavaScript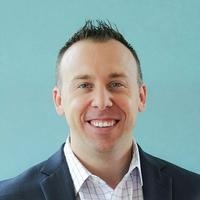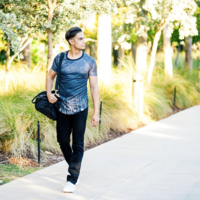 3
Css2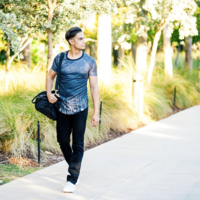 Average Rating
5.0
(36 ratings)
Was a lot of help and very knowledgeable. Will be seeing again if in need of help.
Dan was terrific on working with google maps combined with Rails!!
Daniel was super helpful and super insightful on the requests. He added value straight from the start - it was incredible
Super friendly and helpful. Thank you!
Helped figure out my issue! Thank you!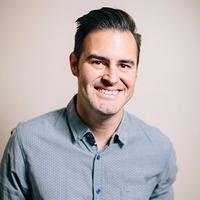 Super knowledgeable. Super nice and patient. Taught me so much in a short amount of time.
patient and helpful. got to the issues right away. definitely reccommend for anyone using stripe and rails
Helped me solve some problems and questions I had. Knows his stuff. Will go through again in the future.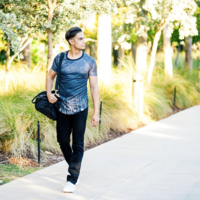 Daniel was just what I needed to keep me going and motivated in my project. He helped me figure out what I needed to make my project work and even went over board by helping me get the app to launch (ran into a few bugs) before anything started. Highly highly recommend Daniel and can't wait to get the finished product out to production.
VIEW MORE REVIEWS