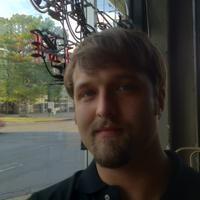 Matthew F Johnson
Average Rating
5.0
(217 ratings)
Mar 2016
Working with Matthew has been an amazing experience. We had a few sessions together and he has been able not only to help me solve my coding problems but introduce me to new technologies and programms to get the job done quicker. He is a great mentor!
Matthew is really passionate about embedded development (among his other interests). He was eager to ensure that I was on a good path for future learning.
Matthew was super helpful. I learned a lot more than I thought I would in this session!
Matthew is a mentor with an inventive mind.
Feb 2016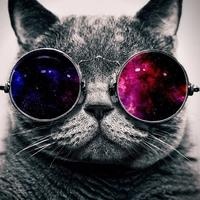 Matthew is an excellent mentor, I will be booking more sessions.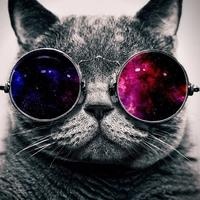 Very patient and helpful mentor. Knows his Python and Pandas!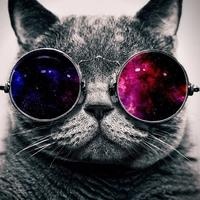 Another great session with Matthew. Continues to be a good mentor!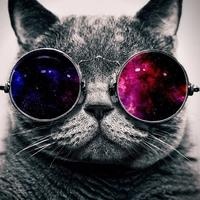 Matthew It is really very very patient, and knows how to find the right solution. Very helpful in explaining and helping. indefatigable and funny! Highly recommended.
Jan 2016
very knowledgeable and helpful, recommended
Matt is a great mentor he takes the time to explain things and gives you many different approaches on how to accomplish a task. I will be using him again.
KBoatswa@gmail.com
Jan 24, 2016