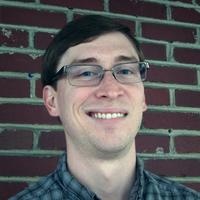 Will Trible
Independant Front End Designer/Developer
Average Rating
5.0
(5 ratings)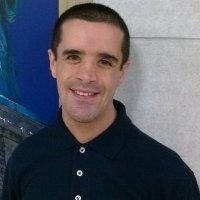 Tonight we worked on using bootstrap! Will has been super helpful in teaching me how to use bootstrap to make my site dynamic. Will also started teaching me how to use some jQuery plugins. Without Will, I wouldn't have progressed in coding at all. Now I am super confident that I can take on projects. Thank you, Will!!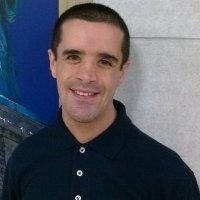 Tonight we worked on compiling the sass file for bootstrap since it can't be read in the browser. I am learning so much about hacking together websites! Will has easily saved me hundreds of thousands of dollars that I could have spent on a coding bootcamp. Will has cut the time in half! Thank you so much Will!!!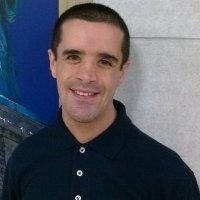 Will is an awesome mentor. Tonight we worked on MySql and transferring databases from the local server to a domain server. He has been super patient with me and always encourages me to think for myself when I'm learning to code and work in different frameworks. I highly highly recommend him!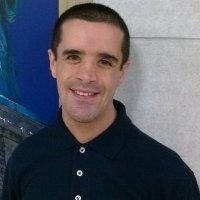 We had an awesome session where I learned how to use databases and migrate files from my local server to a public server. Awesome awesome mentor!!!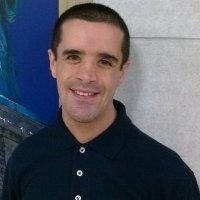 Will is one of the best code mentors available on this site. He is patient, informative, down-to-Earth, and absolutely dedicated to your development. Nearly every session has been forward-moving and has helped me develop skills that employers will no doubt be craving as they attempt to build their digital business platforms. I would be nowhere without Will and I am super fortunate to have found him. Don't you dare steal him from me! ^_-