Phil Wright
iOS developer with 8 years experience. Ex-eBay
$20.00
For every 15 minutes
Average Rating
5.0
(12 ratings)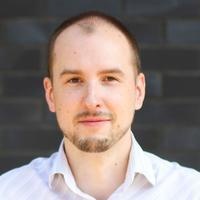 Always a pleasure to work with Phil. Highly recommended!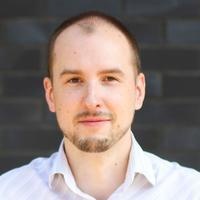 Phil is a great mentor and a great teacher.
Phil is my fave!! I said that the last time too.
I was stuck on a problem for days, then Phil was able to quickly identify what I was doing wrong and put me on the right track! Would definitely like to work with again, especially if I have Objective C questions.
Phil is the freaking coolest. Every time I talk to him it's super chill and we get a lot done.
Phil is great! We're working on an ongoing project and I'm happy to be working with him.