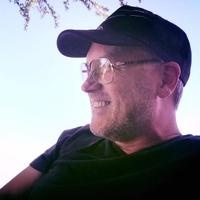 Tony Jacobson
Javascript Developer with 20 Years Experience
$30.00
For every 15 minutes
Twenty years of web design and programming experience. Deep expertise in UI development (javascript, JQuery, HTML, CSS, HTML5, pixel perfect ui builds). Can easily integrate web UIs into any type of back-end or middleware templates. Have pretty solid skills on the Angular, NodeJS, MongoDB, Express, and Passport side of things too.
4
JavaScript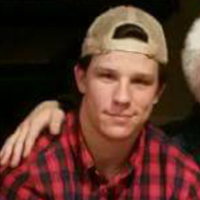 4
HTML/CSS
Average Rating
5.0
(16 ratings)
He was great, i couldn't have expected anything better. He was at his best.
THank you he did a great job!
Tony was a great mentor to work with, will definitely hire him again!
Provided me with two great debugging code blocks
Tony was fabulous. Very patient, talked me through my programming questions in a timely and dedicated matter. I am so thankful to have found this site and will recommend Tony to others!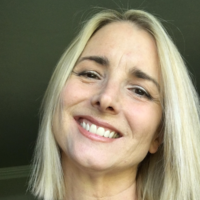 Tony is very helpful and patient, and astute. I would hire him again.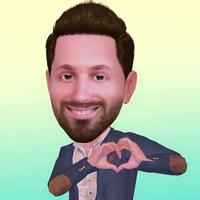 Tony immediately understands the issues, and solves them quickly in interesting, creative ways. Highly recommended.
Write a public review for this mentor
Excellent job went above and beyond. Great knowledge and can work with any skill level. Thank you very much!
VIEW MORE REVIEWS