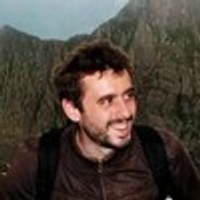 Tom Esterez
Senior Front-end Engineer
PremiumBeat is a curated library of royalty-free music. I've beed the leed Front-end developer on this project.
National Rugby League official website
This is the official website for the national Rugby League in France. I built all the front-end and part of the PHP/Drupal. The match page is nice and updates live during matchs: http://www.lnr.fr/rugby-pro-d2/matchs/04-03-18-beziers-bayonne Obviously, it's fully responsive.
Github repositories
react-mobx-minesweeper
A Minesweeper built with Typescript React and Mobx.
vscode-style-vars-panel
Access your style variables from a side panel (CSS, SASS, LESS, PostCSS...)