Tom Chen
PureScript/Haskell/React enthusiast, author of react-google-maps
$30.00
For every 15 minutes
Tom is a JavaScript expert who has passion in creating reusable UI components with React.js. He also likes to use flux to organize complex business logic using unidirectional data-flow. He has backend experience in node.js and Ruby on Rails. https://www.tomchentw.com/
20
JavaScript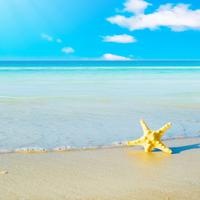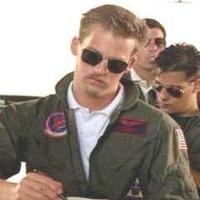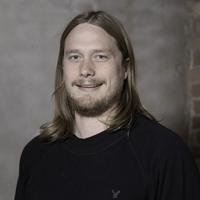 13
React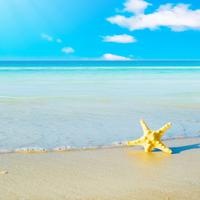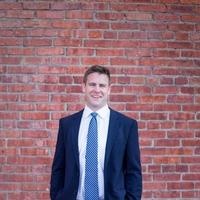 6
Node.js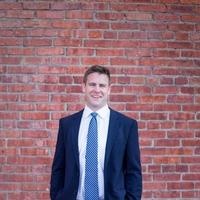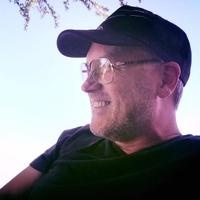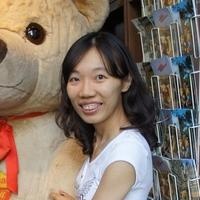 3
Webpack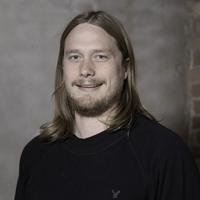 3
Redux
Github repositories
react-google-maps
React.js Google Maps integration component
react-toastr
React.js toastr component
Average Rating
5.0
(121 ratings)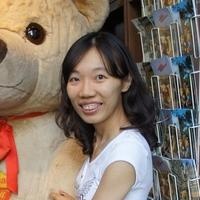 Tom understood my question quickly and taught me the concept behind the solutions he suggested. Very helpful.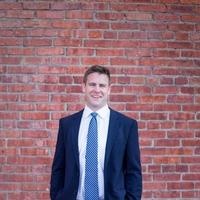 Tom is awesome! Knows react/node/javascript like a virtuoso
Tom was awesome! Super patient and helped me understand the process better as well.
Really quick, and helped explain what was wrong! Great Job!
martinleejones@outlook.com
Jul 14, 2016
He solved my 5 days lasting problem. money can quickly save my time and mood. (but please check your mic)
Superb, would definitely contact again!
Just solve my problem in 15 minutes!
helped me to think of the problem from a different persective
Found a solution to my problem within a few minutes - super helpful and was great at explaining how it worked as well.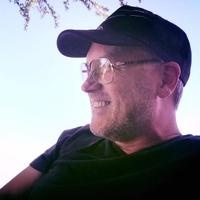 Second time having Tom help me out. He's great. Fast, and knowledgeable!
VIEW MORE REVIEWS