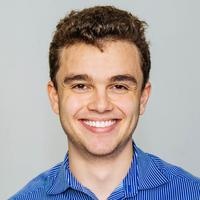 Anatoliy Zaslavskiy
JS, Backbone, and Data Viz Expert (Great for Mentoring, Second Set Of Eyes, Architecture, Tough Bugs)
Average Rating
4.9
(69 ratings)
Jun 2016
He is very patient and overall a great guy to work with.
He is truly an expert and a great mentor.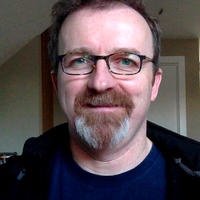 Anatoliy was able to grasp the scope of my project very quickly, point out what worked and what didn't, and point me in the right direction with my project! Thank you!
Dec 2015
Super knowledgeable, quick, patient to explain things, really knows what he's doing, especially with D3.
Nov 2015
Great communication skills, very patient, very knowledgeable!
Sep 2015
Awesome. Has great knowledge of stuff.
Anatoliy did a wonderful job of explaining D3 concepts and helped me clean up and improve the code quality. Terrific explanations and great in depth knowledge.
Really great Tutor! He wasted no time at the beginning of the session and he debugged the issue with me to find all the issues with my script. I would definitely work with him again
Aug 2015
Anatoliy loves complex problems and doesn't mind breaking into the basics while solving them!
Wow, amazing - Anatoliy surpassed all my expectations.
Jul 2015
Anatoliy was awesome, super calm and methodical, one of the best tutors I've worked with.
Anatoliy is really great! super helpful, super nice, hell yeah.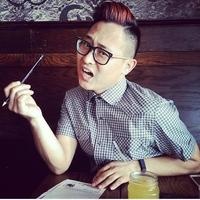 Super helpful for thinking through current implementation of my application and suggesting ways to evolve it in the future.