Find a mentor

Web Programming

Mobile App Programming

Programming Languages

Data Science /Engineering

Database /Operations

Others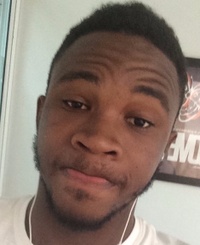 Tobi Oduah
Engineer at Lumogram, Engineer at Andela
$15.00
For every 15 minutes
I enjoy helping out in creating optimal solutions to problems. One of the reasons why I started programming was to help solve issues I faced, or problems people around me faced. I'm a big fan of Agile development, and test-driven development. I like breaking down problems into mini ones, and tackling each at a time. That way, little progress from each adds up.
7
Ruby on Rails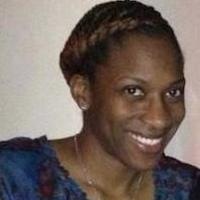 5
JavaScript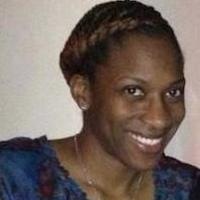 3
Rails
Rails
- 5 years experience
Rails is such an awesome framework. I've been a professional Rails developer for about two years, and each new project gives me adrenaline. I currently work as the Development head of a Rails-based startup where we keep finding new and creative ways to use Rails.
Been working with Javascript professionally since the start of the start of my web development career. Worked with applications using plain Vanilla JS, JQuery-style and other pure Javascript frameworks.
React
- 2 years experience
I've used React professionally in a few production-grade applications. Also have experience building a few mobile applications with ReactNative. I use Redux for managing data in React applications.
Average Rating
5.0
(18 ratings)
Phenomenal programmer, delivered insights that few others could and was able to solve my authentication issue quickly while explaining every line of code perfectly, A+!
Explained the logic of the solution well, was very patient and helpful
Toby was very helpful. He worked quickly and explained issues clearly and with good context.
Tobi was great and helped me fix my issue!
Excellent experience, fixed my issue very quickly! Highly recommended.
Tobi was knowledgeable of the issues causing the problems and offered the correct solution.