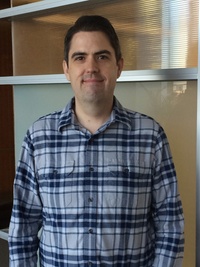 Tim Robertson
Front End Development Lead
$15.00
For every 15 minutes
I'm a Front End Development lead at Spredfast in Austin, TX. I've worked in software for 15 years and have in depth experience in a large number of technologies both front end and backend. I have been focused on the frontend end and mobile for the last 5 years.
Central Time (US & Canada) (-06:00)
English
I've been leading teams of Front End Developers for 5+ years. Most of this work has been in JS (both web and mobile, hyrbrid apps/React Native).
I've build a couple of throw away projects with React Native and worked with a team that has shipped a production RN app.
I've worked in the mobile space for a number of years. I've build both frameworks and libraries that huge companies are using in their apps and shipped native apps.
Average Rating
5.0
(6 ratings)
He'll make sure to help in any way possible.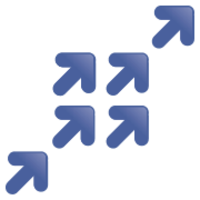 Helped with understanding concepts of a MVC architecture and provided ideas of how to optimize/organize code. Was able to listen, make suggestions, and walk through the issues with me until we figured out what was happening.
Tim really knows his ReactJS, he quickly picked up on the issue at hand and helped us resolve it in a timely manner. Very easy to talk to and gave us some great tips!