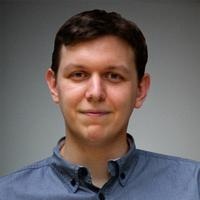 Tibor Fulop
Average Rating
5.0
(132 ratings)
Dec 2016
Don't think there is anyone better out there. Thanks Tibor! :)
Great mentor and always explains his methodology
Nov 2016
highly recommend Tibor, he's great
Oct 2016
Great advice, thanks a lot
Sep 2016
Aug 2016
Thanks Tibor. Appreciate your help and hard work!
Tibor is great and very friendly! Although we suffered with connection (my fault) he quickly went through many files and pointed to the right direction as to where the bug was coming from. He know his work! Will definitely use his help again in the future
Fulop does great work and has a very good eye for the problem at hand.
An absolute pleasure - on a personal level Tibor is polite, helpful & understanding. Skills wise - I am really pleased with his work and hope to work with Tibor more in the future.
Jul 2016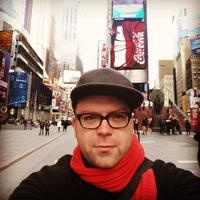 always fantastic. Very fast and knowledgeable.
Jun 2016
tibi was more help than I could have hoped for, very knowledgable, patient and a great communicator. Thanks very much.
Don't know how i would get all of this done without your help :)
The best! Not much more to say :)
May 2016