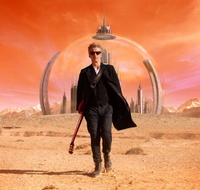 Evan Cofsky
I Took the Long Way Round
Average Rating
5.0
(37 ratings)
Apr 2018
Evan is patient, knowledgeable, and applies great effort! He is truly a good mentor! Highly recommended!
Evan is an exceptional person and he is genius. He helped me with Machine languages (Assembly ). He love to help genuinely, explain patently and clearly. Trust me You don't go wrong, consider your self as the lucky person if you get a chance to work with Evan.
Evan helped me to fix my issues and explained the details. He also wrote comments, it helps to understand the steps.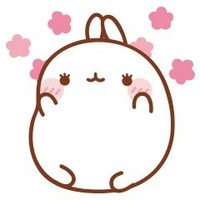 Very patient and really helped get the work done! : )
Great mentor. A lot of knowledge!
Evan was amazing. He went through a pile of code and dissected it. He tollerated my half English half Italian code and made sure I understood what he was doing. Evan has been a lifesaver!
Nice and helpful. He helped me understanding how some MPI functions work, and how MPI and OpenMP works in general.
Mar 2018
Evan was great. We set a time he was clear with what he was doing, and helped me out on a coding problem that I have been struggling with for days!
Evan was great! He helped me solve my problem and even identified several other potential issues to bring back to my clients that will help avoid future trouble.
Evan was very knowledgeable and friendly! He was able to help me with my inquiry - you can tell he has high expertise and experience using Python and especially Flask. I'd definitely recommend his help! :)
Fantastic mentor - excellent pace, and very knowledgable.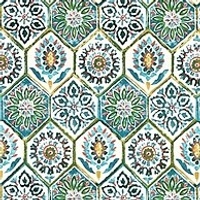 Deep understanding of complex topics and positive attitude towards getting the job done
Feb 2018
Excellent Work! Recommended for work and nice guy.