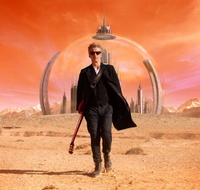 Evan Cofsky
I Took the Long Way Round
$30.00
For every 15 minutes
I've been developing software for everything from 8-bit CPUs to multi-node high performance supercomputers, and worked in nearly every industry there is. Much of my code even from 20 years ago is still running reliably, and all of my life-critical code is still around because it's difficult to verify those applications. I've even written full custom emulators to avoid recertification costs, including system idiosyncrasies many customers had used over the 25+ year span of the product we were replacing. At every job, and on every contract, I treat it as an opportunity not only to help people see new methods, but especially to understand and learn how other people feel, think, and view what they do, and then find ways to connect with them so we all feel comfortable enough to work at our best. I'm also active locally in teaching computer science, artificial intelligence, and Emacs to people with little or no STEM background, and have had several students go on to become top researchers, and in music, first-call commercial musicians.
6
Python
3
C++
Github repositories
terareg
Terabyte linear regression in Haskell.
The-London-Riots
An experiment with currency pair trading and natural language processing.
Average Rating
5.0
(37 ratings)
Evan is patient, knowledgeable, and applies great effort! He is truly a good mentor! Highly recommended!
Evan is an exceptional person and he is genius. He helped me with Machine languages (Assembly ). He love to help genuinely, explain patently and clearly. Trust me You don't go wrong, consider your self as the lucky person if you get a chance to work with Evan.
Evan helped me to fix my issues and explained the details. He also wrote comments, it helps to understand the steps.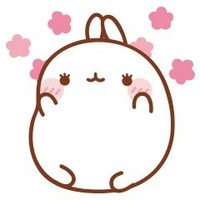 Very patient and really helped get the work done! : )
Great mentor. A lot of knowledge!
Evan was amazing. He went through a pile of code and dissected it. He tollerated my half English half Italian code and made sure I understood what he was doing. Evan has been a lifesaver!
Nice and helpful. He helped me understanding how some MPI functions work, and how MPI and OpenMP works in general.
Evan was great. We set a time he was clear with what he was doing, and helped me out on a coding problem that I have been struggling with for days!
Evan was great! He helped me solve my problem and even identified several other potential issues to bring back to my clients that will help avoid future trouble.
Evan was very knowledgeable and friendly! He was able to help me with my inquiry - you can tell he has high expertise and experience using Python and especially Flask. I'd definitely recommend his help! :)
VIEW MORE REVIEWS