Find a mentor

Web Programming

Mobile App Programming

Programming Languages

Data Science /Engineering

Database /Operations

Others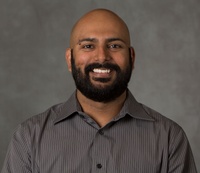 Nick Karnik
NodeJS | React | ES6 | Javascript | C# | C++ | Python | Debugging | Elastic Stack | Search | Microservices | Software Architecture | Data Structures | Algorithms | Visualization | Computer Science | Training
For every 15 minutes
Nick started programming at 10 and shortly after caught the entrepreneurial bug. Since graduating at 19 with a B.S. in Computer Science from University of Maryland, he has founded multiple startups. He was accepted at YCombinator, awarded the Investors Pick at Startup Weekend, and most recently worked on a TED talk that featured some of his work. While at Microsoft, Nick was recognized for his work at Bing with the Best Idea Award, a patent in Intelligent Intent Detection from Social Network Messages, and a nomination for the Microsoft Engineering Excellence Award for creating the Big-Data Validation Framework. He is passionate about large-scale distributed systems, spatial data structures, machine learning, search, and visualization. He also loves taking courses on Coursera, Udacity & Udemy, and is a frequent contributor to several open-source projects.
8
JavaScript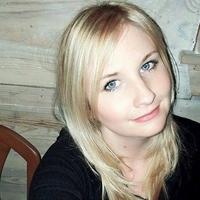 6
React
3
Node.js
3
MongoDB
3
HTML/CSS
3
Es6
Github repositories
jest-dashboard
Command Line Dashboard for Jest
react-boilerplate
Step by Step React Boilerplate
The hidden components of Web Caching
Caching allows you to increase application processing speed. Storing a copy of the previously fetched data or computed results increases processing speed. This enables future requests to be served faster. It is an effective architectural pattern, because most programs access the same data or instructions over and over.
Introduction to Mongoose for MongoDB
Mongoose is an Object Data Modeling (ODM) library for MongoDB and Node.js. It manages relationships between data, provides schema validation, and is used to translate between objects in code and the representation of those objects in MongoDB.
How to build your own React boilerplate
The modular Javascript ecosystem simplifies application development through various libraries, frameworks, and tools. Boilerplates can be daunting if you don't understand the fundamentals of their underlying components. Let's learn about these basic building blocks while creating our own.
Average Rating
5.0
(19 ratings)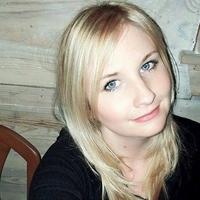 Nick was amazing! He took the time to really ensure I understood everything. He is a very nice guy and explains everything well. Thank you Nick!!
Nick is awesome! He's very knowledgeable, reliable, and fast. I needed help with my bootcamp project, writing code for D3 chart and debugging Flask API code. Nick came to the rescue. Not only did he deliver but he went above and beyond to explain why he was doing things in a certain way. It was a great way to get help with my project and supplement my learning. I will use Nick again in the future and recommend him to anyone!!!!
Took the time to instruct me on how to approach the problem. Some bugs on my end stopped us from diving fully into the code. But he gave me some good direction on where to dive into this.
Clear thinker and communicator. Sound approach to my problem which turned out to be a silly error. Good suggestions for further development. Overall great experience.
Nick was great at walking me through and helping me gain a clear understanding of my question.
Can fix any problem, very determined and went into his own time so solve my problem, I highly recommend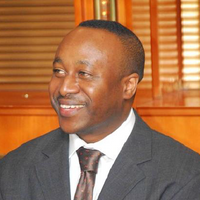 Nick took his time to understand my problem and walked me through a better solution. Also recommended some good tools to use to solve future parts of the project as well. Very pleased!
Nick was great. He gave me exactly what I was looking for - expert advice in choosing the right tech stack and approach for my serverless project. He helped me get unstuck by advising on key concepts and specific tools. Before our call I was confused by all the tools and architectural approaches. I was fortunate to have Nick pick up exactly where I had left off. With my understanding of the tooling ecosystem from many hours of research, Nick brought necessary strategic guidance. He had hands-on experience with all the tools I identified. By the end of our call I was able to boil it all down to a simple question so I could decide which tool and approach to use. Invaluable!
Helpful as always! Great session!
VIEW MORE REVIEWS