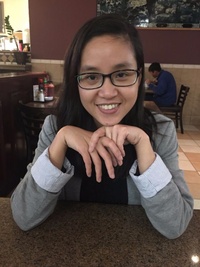 Thao Ninh
Java Fullstack Web Developer
$10.00
For every 15 minutes
Full stack Web Developer specializing in front end development with over 7 years of experience designing and developing web applications, testing, debugging and training staff. Proven ability to design rich user interfaces, optimizing web functionality that improve data retrieval and workflow efficiency.
Experienced Java developer with Healthcare domain knowledge. Fullstack developer (front-end, back-end) with 7+ years of experience.
Develop client side code for single page application. RESTful web services. Bootstraps for responsive web design.
Implemented Hibernate for ORM with Microsoft SQL Server.