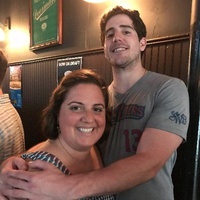 Thomas Greco
Modern Web Application Development & Mentorship
$30.00
For every 15 minutes
Passionate about modern-day web development. Spend a lot of time working with different technologies, and teaching people how to use them. Focuses include Sass CSS, Responsive Design, JavaScript Application Development, AngularJS & Angular 2.0, EmberJS, and more!
3
React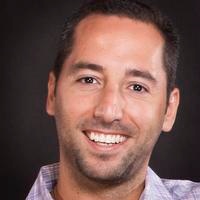 3
JavaScript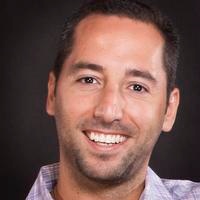 Github repositories
jscrambler-angular2
Code for Angular 2 Series for Jscrambler.com
flickr-redux
React app with redux, redux-saga, and tape for testing.
Becoming Familiar with Redux
This article teaches readers how to build a redux application from scratch. By the end of the article, you'll have received a primer on Redux's most important concepts so that you can move forward in building redux applications.
ReactJS Testing Showdown| Tape vs. Jest
Jest is the most popular but it is always the best call? In this article, I provide some comparisons between the Jest and Tape. Specifically, this article discusses why I prefer often prefer Tape when testing ReactJS applications.
Writing Easily Testable Code with Stateless Components in React.js
Functional Stateless Components provides clean syntax that allows us to write more declarative code. We will look at stateless components and finish up with some unit tests in this article.
VIEW MORE POSTS
Average Rating
5.0
(7 ratings)
Had a great first session, dude knows redux like the back of his hand.
I was super stressed out because of an upcoming project that i have been struggling with for quite a while. Well, thats over since i met Tom. He has been super helpful, VERY passionate about the subject he teaches. He set out a plan on how he will help and make sure i understand the concepts i'm confused about. Highly recommend him.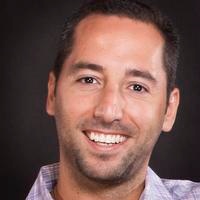 Thomas helped me understand some fundamental concepts of Next.js to get back on track with my app. Very friendly, fair, and fun mentor to work with!
Thomas was super solid. I had a list of questions on Angular to get through and he was immensely helpful and rolled with the punches. I really appreciate his help!
i really enjoyed the session with Thomas
thomas was really great at teaching both angularjs and angular 4 projects and helping me understand the concepts
i really enjoyed the session with thomas he was very good at explaining things and helping me fix my code