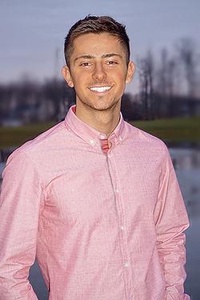 Tyiler George
Full Stack Software Engineer
$30.00
For every 15 minutes
A lifelong passion towards the technology field and management theory resulted in studies in both Computer Science and Business Administration. My goal as a developer is to create software that may enhance our world. Programming offers an ability to catalyze innovation, which is perhaps my favorite aspect of the field.
I work as a full stack software engineer on the enterprise team of a global technology company. I have experience in development, training and mentorship of developers and interns.
I have experience creating Restful Web APIS.
I have experience creating scalable enterprise web applications for use by thousands of users.