Terry Tutt
Full-stack developer currently specializing in AngularJS, WebApi, MVC, Azure
Average Rating
5.0
(82 ratings)
Dec 2017
Terry was great to work with. Very patient and explained what he was doing the entire time.
Nov 2017
Very helpful I picked for his experience and I was correct. very patient with a newby
Jul 2017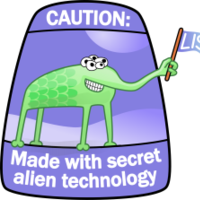 Terry helped me with a really complicated unit testing task .
Jun 2017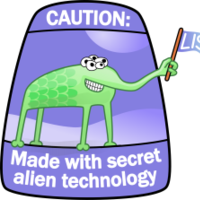 Terry is very knowledgeable .NET development . He has helped me with a lot of bugs with clear explanation.
May 2017
Communicates clearly. Very knowledgeable. Has significantly expanded my knowledge of SQL and Excel since working on projects with him.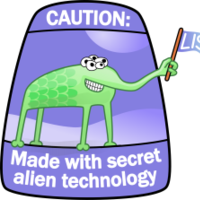 Terry is very knowledgeable in .NET and is patience in explaining the concepts in a simplified way I could understand.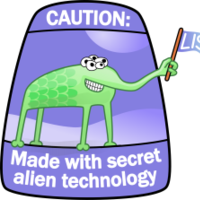 Able to explain .NET concepts clearly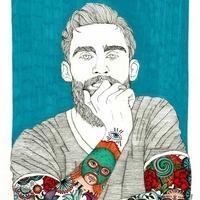 Terry is great, Had a session on webpack and angular 1 app and his tips are super helpful.
Terry is great! Very knowledgeable and helpful. 5 stars!
Patient, well spoken, extremely knowledgeable, highly recommended
Apr 2017
Terry did a great job helping me understand the likely causes of my code issues, as well as how to more efficiently debug my AngularJS code from within Chrome. My debug cycle will be much faster and more effective now that I know a couple of these tricks.
Helped me quickly and explained everything in detail.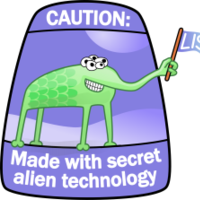 Very knowledgeable in angularjs and .net unit testing. Great mentor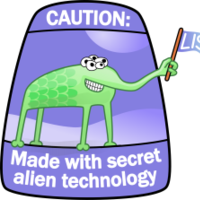 Very knowledgeable in unit testing in .NET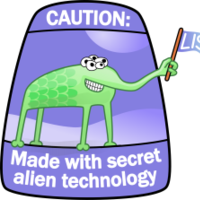 Very knowledgeable in angularjs unit testing for .NET Projects