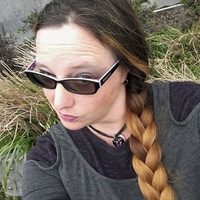 Shannon Medlin
tekGoddess - Founder, Owner, Software & Analytics Engineer
$10.00
For every 15 minutes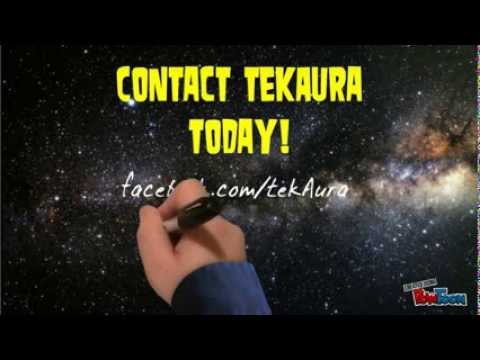 Continuous Process and Systems Improvement Specialist seeking creative projects within the non-profit, Open Source, small business and LC3 communities. Fifteen years experience with IT Service and Software Development, primarily within the private Education Industry. Intimately familiar with both Proprietary and Open Source Application & Reporting environments bolstered by a strong background in Network, Server & Security administration. Proven knowledge leader and detailed Systems Design Analyst. Unique project proposal and management techniques with significant performance and efficiency improvement gains. Provides collaborative tailor designed solutions from concept to launch. ​Artfully applies industry Best Practices to boost innovation, facilitating Organic Collaboration and Ideation.
6
JavaScript
3
HTML/CSS
Github repositories
react-workshop-stacey
React Workshop for Stacey
Average Rating
4.8
(34 ratings)
Shannon was quick to respond and helped point me in the right direction
Amazing! Super helpful - solved my problem and more.
Shannon solved a problem in under 30 minutes that had me scratching my head for a week! I am very pleased with my session and will definitely ask for her help in the future.
Shannon not only knows her stuff, but she is very patient and thorough!
Shannon is really patient and helpful. She has helped me in debugging and solving problems I have patiently, even though this meant that we exceeded our mentorship time agreement.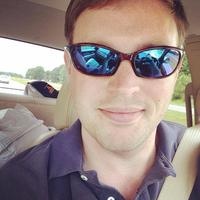 Shannon was through and knowledgeable. My issue turned out to be a simple fix, but I wouldn't have found it without her knowledge!
Working with Shannon was great! She was very patient and felt like she was fully invested in my debugging issues while I was slightly worried that my site was breaking :) Thank you so much!
Shannon is a great Mentor, She works with you through the problem, and makes sure you understand what the solution tends to solve.
It was very nice that she took a lot of time to look over many docs and examine codes before the meeting starts.
Shannon was so helpful in solving my problem and answering all of my questions. She was patient and kind. She definitely saved me a lot of guesswork and time. Thank you again!
VIEW MORE REVIEWS