Find a mentor

Web Programming

Mobile App Programming

Programming Languages

Data Science /Engineering

Database /Operations

Others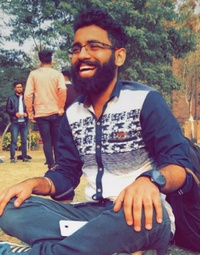 Laksh Arora
Expert Python Developer, Web Developer and Data Scientist.
Average Rating
4.9
(32 ratings)
Feb 2018
Laksh was quick, efficient and kind. Not only did he complete what I asked him, but he also did a free live class explaining how he had done it. I strongly recommend him and am looking forward working with him again in the future. Thank you again for your help and kindness.
awesome coder, awesome skills !! fantastic person !!
In under 12 minutes he put me on the right path to solving a problem I have been working on for two days
Short productive session, Laksh is clearly knowledgeable
Laksh is very knowledgeable about machine learning and was a great help today for me to propose solutions to my problems. Much appreciated!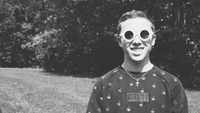 Laksh completed my project early and done exactly how I wanted it. I highly recommend using Laksh as he is focused and persistent with his work. He is responsive and very easy to work with. Will definitely be working with him again in the future!
very helpful. Was in-depth with helping me to understand and fully grasp the concepts.
Jan 2018
Worked very hard to add features exactly to my specifications. Did a great job. Looking forward to working with again.
Laksh was great in helping me troubleshoot a Virtual Machine issue with my Python Machine Learning model and environment.
Very easy to work with, did a great job on assignment, and completed work on a tight deadline. Would happily work with again.
Dec 2017
Laksh was fast and efficient to help me solve my problem. Thanks!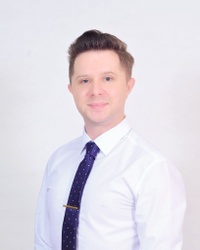 I had a session with Laksh on code mentor after discussing long term tutoring with him. He is knowledgeable and is able to help people understand program code quickly. I do require a lot of support outside of mentoring with tasks that I am set so would like to see the kind of support I am given outside of the classroom, I am now coming back to this review as its been a few days since I had my session and will say I am disappointed I have not heard back from Laksh. I had tried to find a mentor that would be able to provide support but sad to say that Laksh was not one of them. He is knowledgable but just not what I was really looking for
Laksh was a very great help to me! He got everything done correctly and on time, and he even got on video chat with me to help me understand my assignment better. I plan on hiring him to help me in my next assignments for sure!