Find a mentor

Web Programming

Mobile App Programming

Programming Languages

Data Science /Engineering

Database /Operations

Others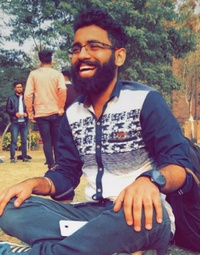 Laksh Arora
Expert Python Developer, Web Developer and Data Scientist.
Average Rating
4.9
(21 ratings)
Dec 2017
Laksh was fast and efficient to help me solve my problem. Thanks!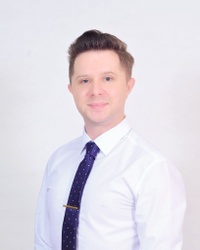 I had a session with Laksh on code mentor after discussing long term tutoring with him. He is knowledgeable and is able to help people understand program code quickly. I do require a lot of support outside of mentoring with tasks that I am set so would like to see the kind of support I am given outside of the classroom, I am now coming back to this review as its been a few days since I had my session and will say I am disappointed I have not heard back from Laksh. I had tried to find a mentor that would be able to provide support but sad to say that Laksh was not one of them. He is knowledgable but just not what I was really looking for
Laksh was a very great help to me! He got everything done correctly and on time, and he even got on video chat with me to help me understand my assignment better. I plan on hiring him to help me in my next assignments for sure!
Oct 2017
Laksh completed a convolutional neural networks exercise, which includes building a CNN model and answered related questions. I recommend him.
Incredibly knowledgeable and friendly! Highly recommended!
Sep 2017
Laksh is awesome! He helped me so much in getting more proficient with coding in python. He explains every step in detail and gives background when you need it to help you understand concepts fully.
Always the most helpful!!
Jun 2017
Extremely helpful and very knowledgeable! He can take you from the most basic concepts to cutting edge techniques. Plus, he's a pretty cool guy!
May 2017
Thanks for helping to solve the issue.I was struggling to solve it for days,you did it pretty quick.Thanks!!Awesome