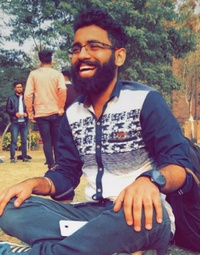 Expert Python Developer, Web Developer and Data Scientist.
For every 15 minutes
Ask me anything :) I'll do my best guiding you in areas of front end development as well as back end development using Python, Version Control System (Git) and Machine Learning. Did some awesome projects and work with other startups in Data Science field mainly focused on Computer Vision. Used seaborn and matplotlib libraries for analysing the result of prediction models. I've been to a lot of hackathons, won some of them nationally. Currently, I'm doing independent research on Machine Learning and Computer Vision.
Github repositories
hdChatBot
fb msngr chat bot for hackdeal
traffic-signs
Using CNN to detect inner representation of 43 different Traffic Signs which is provided in GTRSB dataset
Average Rating
4.9
(36 ratings)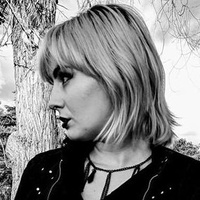 Laksh was extremely helpful. He offered assistance with the issue itself, as well as suggestions for fixing errors in the code I had already generated. I recommend him for troubles in NLP and the materials associated therewith.
Laksh was able to walk me through his edits and provided recommendations on how to improve the code.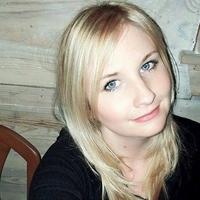 Laksh was very helpful. He was wiling to help me on a problem that was different from my original request. He spent the extra time talking to me and explained everything very well. I will defiantly use him for future help!
Laksh was quick, efficient and kind. Not only did he complete what I asked him, but he also did a free live class explaining how he had done it. I strongly recommend him and am looking forward working with him again in the future. Thank you again for your help and kindness.
awesome coder, awesome skills !! fantastic person !!
In under 12 minutes he put me on the right path to solving a problem I have been working on for two days
Short productive session, Laksh is clearly knowledgeable
Laksh is very knowledgeable about machine learning and was a great help today for me to propose solutions to my problems. Much appreciated!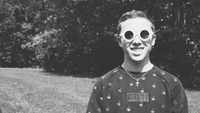 Laksh completed my project early and done exactly how I wanted it. I highly recommend using Laksh as he is focused and persistent with his work. He is responsive and very easy to work with. Will definitely be working with him again in the future!
very helpful. Was in-depth with helping me to understand and fully grasp the concepts.
VIEW MORE REVIEWS