Find a mentor

Web Programming

Mobile App Programming

Programming Languages

Data Science /Engineering

Database /Operations

Others
Erick Rodriguez
10+ Years of experience developing Web Apps(PHP, Coldfusion),GUI Interfaces, Database Management and Raw JavaScript/jQuery programs. A true Guru.
For every 15 minutes
Application Developer, GUI Developer, Database Administrator, and a constant learner of new technologies (especially related to ajax technologies). I have more than 15 years of experience in programming development, including LAMP Stack and CSS3/HTML5/JS. Specialties: Web Server installation, Web programming, Web Applications projects and Media Design, CSS3, CSS2, HTML5,XHTML,JSON, Javascript, Any ajax software implementation, jQuery, Graphic GUI Design, jQuery Mobile, jQueryUI
Average Rating
4.9
(27 ratings)
Erick helped me solve a caching issue in a matter of minutes. Super helpful!
True expert and very patient, will defintely work again with him
very professional.. Nice job
extremely helpful! Great walk through of the issue and break down to the individual issues. Worked quickly and got issue solved.
Erick was fast, professional, and was able to critically evaluate and solve the problem on the fly. I will definitely use his services again if required. Thank you.
Expert knowledge, explained concepts every step of the way, everything ran with no errors!!!! Will definitely be using his service again! Thank you Erick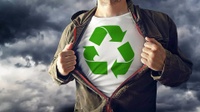 Completed the job as requested!! He is capable of giving good insights.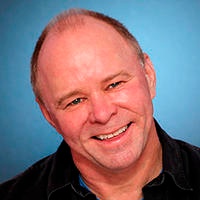 Super fast under a tricky assignment. I spent all night working on this, wish I had called him earlier. Very proficient. Really knows his stuff.
very good experience for javascript troubleshooting
VIEW MORE REVIEWS