Erick Rodriguez
10+ Years of experience developing Web Apps(PHP, Coldfusion),GUI Interfaces, Database Management and Raw JavaScript/jQuery programs. A true Guru.
For every 15 minutes
Application Developer, GUI Developer, Database Administrator, and a constant learner of new technologies (especially related to ajax technologies). I have more than 15 years of experience in programming development, including LAMP Stack and CSS3/HTML5/JS.

Specialties: Web Server installation, Web programming, Web Applications projects and Media Design, CSS3, CSS2, HTML5,XHTML,JSON, Javascript, Any ajax software implementation, jQuery, Graphic GUI Design, jQuery Mobile, jQueryUI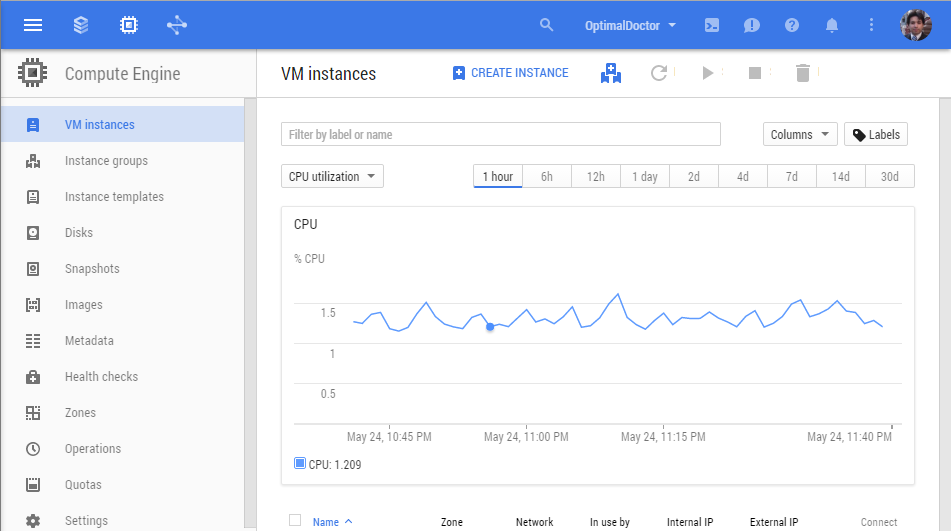 LAMP Server Installation on cloud servers (rackspace, google cloud computing)
$100 - Web Development
I can help you to run your LAMP instance in services such Google Cloud Computing services or rackspace. In front I will not only teach you, but also to configure if needed :
- google compute engine : VM instances, SQL instances, control access to instances through Google Firewall instances, CHRooting users on your VM, and properly configure a firewall to prevent issues.

Super fast under a tricky assignment. I spent all night working on this, wish I had called him earlier. Very proficient. Really knows his stuff.
very good experience for javascript troubleshooting
Gave me very good insights regarding my current virtual environment, nothing much technically that could be done based on the limitations of my requirements. But it wasn't my mentor's fault, he's a great guy that helped me out a lot already/
VIEW MORE REVIEWS