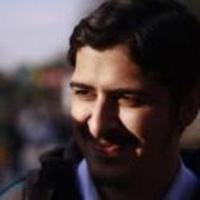 Syed Ikram Shah
A software engineer with passion to learn and share.
$10.00
For every 15 minutes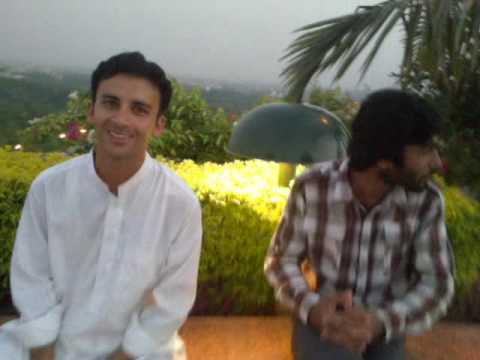 A Software Engineering graduate, working on Software Applications for more than 4 years.
9
JavaScript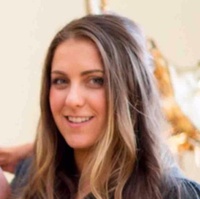 7
PHP
6
Java
5
C#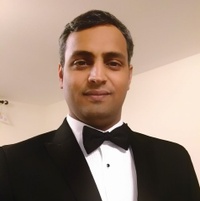 4
jQuery
3
jQuery Ajax
3
SQL
Step by Step Guide to Building Your First Laravel Application
Step by Step Guide to Building Your First Laravel Application
Laravel Collections "when" Method
Starting at v5.4.12, Laravel Collections now includes a when method that allows you to perform conditional actions on the items without breaking the chain.
Application Setup: Laravel 5 & Angular 2
A simple tutorial useful to setup a new application using Laravel 5.2 and Angular 2 together while utilizing the asset pipeline offered by Laravel.
VIEW MORE POSTS
Average Rating
5.0
(130 ratings)
Very efficient, and delivers the assignment that is asked for.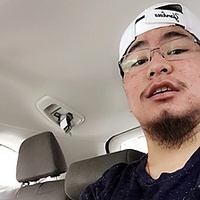 He was very helpful by efficiently explained about the coding and doing the coding
a Good work have been done by him
Sayed is Great! He's very patient and persistent in solving problems. He was able to clearly explain my issue and taught me how to fix the error my self.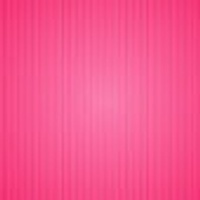 This man is just so great, & patient & understanding. Learning so much from him atm. Choose this man, you won't regret it, he's the best help I've got on here!
The database that I wanted to use was very huge, but Syed was able to bring up new ways and possibilities to work with the complex DB, he was able to help me far beyond expectation with the tasks and concepts, he managed time so efficiently that he came up with the solutions in a jiff. He is a great mentor who can understand the requirements perfectly :). In addition, he provided me a lot of materials that helped me to ace my exam with great score! Would definitely recommend him for SQL, PHP and HTML.
Syed is amazing at what he does!
Professional and works very quickly
VIEW MORE REVIEWS