Syed Ikram Shah
A software engineer with passion to learn and share.
$10.00
For every 15 minutes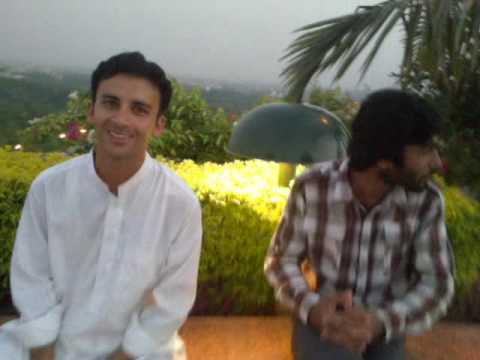 A Software Engineering graduate, working on Software Applications for more than 4 years.
Application Setup: Laravel 5 & Angular 2
A simple tutorial useful to setup a new application using Laravel 5.2 and Angular 2 together while utilizing the asset pipeline offered by Laravel.
Using Angular 2.0 in Microsoft Visual Studio 2015
Learn how to use Angular 2 & TypeScript in Microsoft Visual Studio 2015.
Average Rating
5.0
(72 ratings)
Syed was very knowledgeable and was able to code out what I needed. I will gladly do business with again. Thank you.
syed is a very competent coder and a very friendly person. Perfect for detailed and helpful responses. always available for any questions. Thank you for your great work. Recommendable !!! hear from you soon ;)
found solution within seconds , profi !
Excellent help , found solution within few seconds for my problem , fluent with c#
Another great job by Syed - up to date with the latest technologies and very well rounded. Thanks!
Fast and efficient, knowledgeable and skilled. Was good to work with.
Yet another masterclass from Syed. Fixed the problem in no time. Pointed me in the right directory for future personal learning as well. 5/5 (AS3/Flash/XML)
Syed is brilliant to work with. Understands the problem and knows the solution instantly. Gives you advise and helps you understand the outcome. All sorted within a few hours. Will go back again!! 5/5 (AS3/FLASH/XML)
Syed is very easy to work with. His work is quick and professional. Highly Recommend.
he's pretty good at java and such a great help !! I will always be great full
VIEW MORE REVIEWS