Syed Ikram Shah
A software engineer with passion to learn and share.
$10.00
For every 15 minutes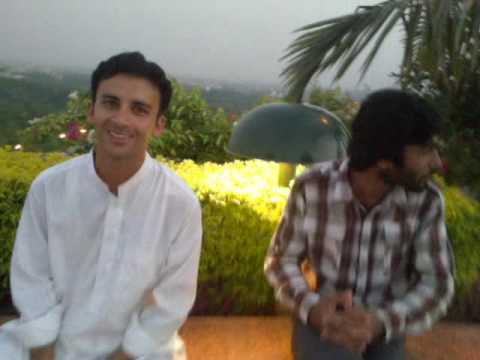 A Software Engineering graduate, working on Software Applications for more than 4 years.
Application Setup: Laravel 5 & Angular 2
A simple tutorial useful to setup a new application using Laravel 5.2 and Angular 2 together while utilizing the asset pipeline offered by Laravel.
Using Angular 2.0 in Microsoft Visual Studio 2015
Learn how to use Angular 2 & TypeScript in Microsoft Visual Studio 2015.
VIEW MORE POSTS
Average Rating
5.0
(65 ratings)
Syed is very easy to work with. His work is quick and professional. Highly Recommend.
he's pretty good at java and such a great help !! I will always be great full
It has been an honor to work with Syed these last few weeks he has helped me understand c++ better than my professor ever could! Real stand up guy and a great teacher I would recommend his services to anyone in need.
He was superb, and very knowledgeable. I would recommend him to anyone. He is able to figure out logical solutions to problems, very quickly!
Incredibly Helpful for Debugging
Syed did a great job and was very patient with my slow machine!
Syed has helped me yet again he should be a professor because I have learned more in his training than I have all semester with my current professor!
Very helpful! Will definitely work with Syed again if I have any more questions.
Very heplful and informative on how the code works
He was very helpful with the work, great mentor!
VIEW MORE REVIEWS