Syed Ikram Shah
A software engineer with passion to learn and share.
$10.00
For every 15 minutes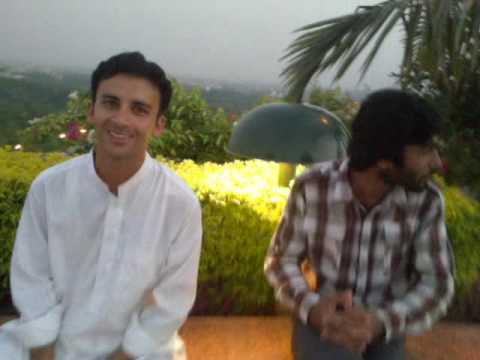 A Software Engineering graduate, working on Software Applications for more than 4 years.
Step by Step Guide to Building Your First Laravel Application
Step by Step Guide to Building Your First Laravel Application
Laravel Collections "when" Method
Starting at v5.4.12, Laravel Collections now includes a when method that allows you to perform conditional actions on the items without breaking the chain.
Application Setup: Laravel 5 & Angular 2
A simple tutorial useful to setup a new application using Laravel 5.2 and Angular 2 together while utilizing the asset pipeline offered by Laravel.
VIEW MORE POSTS
Average Rating
5.0
(92 ratings)
Very quick and explains well
Thanks for the help, Syed is very kind and explains very well. I do recommend :)
the best spent money. Thank you .
Fantastic. Syed did in 1 hour what I couldn't do in weeks. Please to look at him work.
Syed was amazing and very helpful. He was also very patient and understanding. He explained everything he was doing as he went along. Would definitely recommend.
Compassionate, extremely understanding, and very knowledgeable in C++. Walked me through my code and always took questions when I needed and gave input when it was necessary. Would recommend and take again.
Yes, Syed helped me to solve the problem with access reports and finally is everithing working.
VIEW MORE REVIEWS