Find a mentor

Web Programming

Mobile App Programming

Programming Languages

Data Science /Engineering

Database /Operations

Others
Thomas Catterall
Independent iOS Developer and Teacher
$30.00
For every 15 minutes
I'm a seasoned iOS developer with a passion for sharing what I've learned and having fun while we do it. My broad knowledge of every aspect of iOS development, from architecting to coding to testing, to debugging to deploying and improving, is going to help you push your knowledge forward, solve your problems and exceed the expectations of those around you. I value providing clear, straightforward advice on both how to solve the problem and how to structure your code for maintainability and best practices.
6
Swift language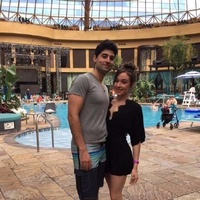 6
iOS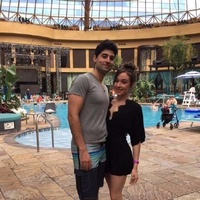 4
Xcode
3
React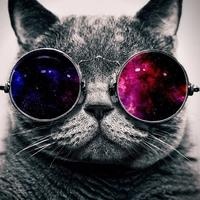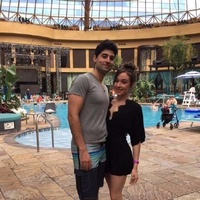 3
JavaScript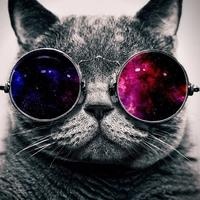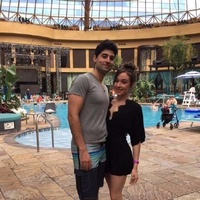 Average Rating
5.0
(49 ratings)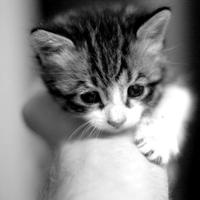 Thomas i a pleasant and friendly person, great communication skills, I can highly recommend :)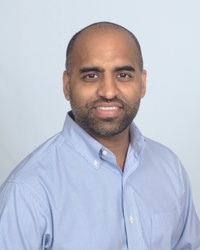 I had a really tough computer vision problem and Tom helped me to find the fix!!
Thomas is a first rate programmer. He grasped the key things going on in app immediately and then cycled through a variety of ideas to find a fix. He struck me as genuinely focused on solving your problem as quickly as possible and also game me some Xcode tips that will improve my productivity.
Thomas rocks! He was able to quickly understand the project I was working on, dive deeply into the code and figure out the issue I was having.
Very knowledgeable on Core Data and the Xcode environment in general.
helpful and informative, although we could not fix my problem due to unexpected errors; Thomas spent much more time than planned helping narrow down the problem
Thomas was very formal and knowledgeable in helping me debug my issue. Looking forward to chatting with him again in the near future. Learned a lot form our lesson.
Great session. Will definitely use Thomas again!
Thomas is super helpful. He doesn't just do the work for you. He clearly explains what's going on so you can learn by doing. I highly recommend working with him.
Thomas solved my issue in mere minutes. He is a wizard.
VIEW MORE REVIEWS