Thomas Catterall
Independent Developer and Teacher
$20.00
For every 15 minutes
I'm a seasoned iOS developer with a passion for sharing what I've learned and having fun while we do it. My broad knowledge of every aspect of iOS development, from architecting to coding to testing, to debugging to deploying and improving, is going to help you push your knowledge forward, solve your problems and exceed the expectations of those around you. I value providing clear, straightforward advice on both how to solve the problem and how to structure your code for maintainability and best practices.
8
Swift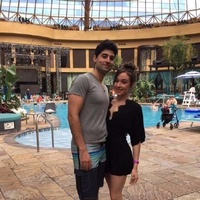 8
iOS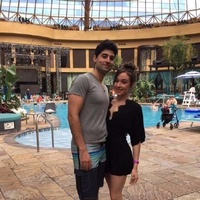 5
React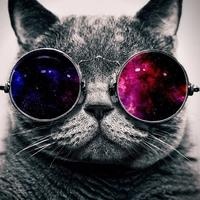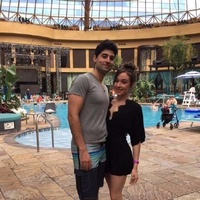 5
JavaScript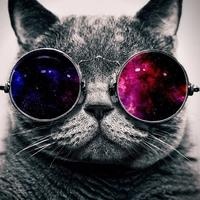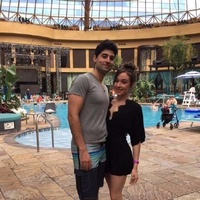 5
Xcode
4
Objective-C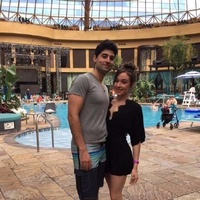 Average Rating
5.0
(60 ratings)
Thomas is awesome! He helped me with an extremely annoying issue with code signing and did it super fast and explained the problem to me along the way. I will definitely ask Thomas for help in the future. I highly recommend him.
Great guidance and deep knowledge. Will work with again for sure.
Tremendous talent and depth of knowledge!!! Thomas was able to diagnose an app I had been working on for weeks in less than five minutes and UNDERSTAND the architecture. He was also more interested in "Setting Me Up For Future" success than JUST solving an issue. He equipped me with knowledge and tools to debug for myself.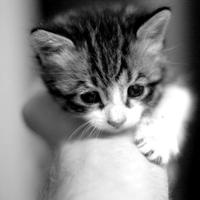 Very helpful person, not experienced in framework that I've used but because of his knowledge in Auth0 he was able to solve my issue and explain what it was about. I strongly recommend Thomas.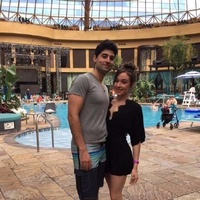 Amazing!! Thomas walked me through the best way to deploy my react application and was able to help me fix it as well. Hands down the best mentor!
Wonderful help and was able to give tips on the usage of React
Great, I learned several new things and resolved the issue thanks to Thomas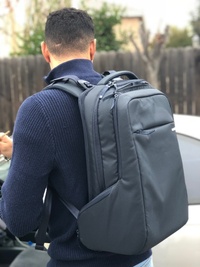 5-star mentor! Went the extra mile to help me figure out my problems. Very Knowledgeable. Highly recommend.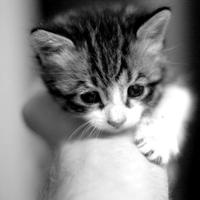 Thomas i a pleasant and friendly person, great communication skills, I can highly recommend :)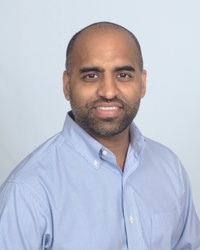 I had a really tough computer vision problem and Tom helped me to find the fix!!
VIEW MORE REVIEWS