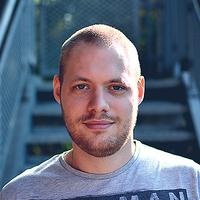 Tom Swindell
Head of Mobile Development
Average Rating
5.0
(26 ratings)
Jun 2017
Tom is extremely knowledgable and helpful.
Feb 2017
Fast, Neat and precise....Im happy with support!!!!!!
Sep 2016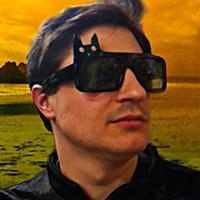 Highly recommended, clear, patient, well versed
Mar 2016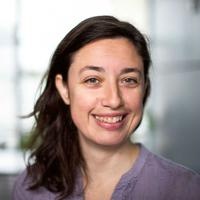 Feb 2016
I had an issue with UIPickerView in adjusting the widths of the components and Tom quickly guided me through on how to use the proper functions using Swift. I will be looking for his help next time I run into issues with my project.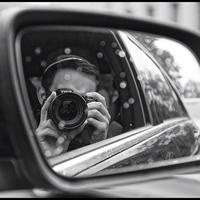 Great communication and help. Really knows what he's talking about. 10/10 rescheduling.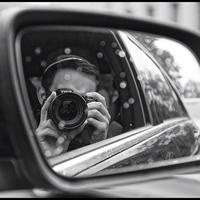 Wow! What a guy. Knew nothing about the issue I had, but did his research and within 1 hour and 45 minutes... PROBLEM SOLVED!!! Woohoo!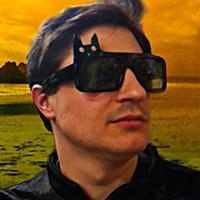 Easy to communicate, solved my issue without difficulty. Displayed knowledge of subject and deep understanding of the issue. On time and succinct. Excellent overall.
Sep 2015
Tom was a great mentor, he talked me through thouroughly, and I am very pleased with this session!
Apr 2015
Always helpful! thanks again! :D
Tom helped me again, as before, in a good manner, so that I could easily understand. Very happy with this session!
Tom solved my problem, in a manner that a newbie like me could easily pick up and understand. He explained very thoroughly, and I was very pleased with this session. I would definitely recommend Tom Swindell To you!