Sandy Vanderbleek
Really nice person who wants you to succeed
Average Rating
4.9
(18 ratings)
Aug 2016
Sandy was very helpful in providing me direction and resources within functional programming in JS and Haskell. Whether you are a beginner or advanced, he is very knowledgable in explaining concepts and walking you through them in detail. So, come prepared with questions! :)
Feb 2015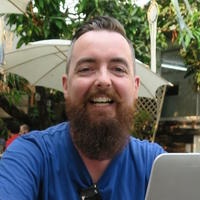 Sandy was really helpful, helped me solve my issue and was extremely patient given my inexperience with Ruby. Cheers!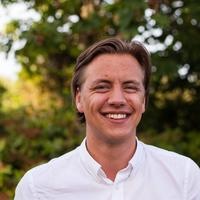 Quick and helpful! Perfect!
Jan 2015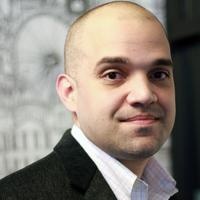 Sandy was as advertised, a great mentor and valuable resource.
Really had a great first experience with codementor and the mentor. He was very quick to listen first and understand the problem. He shared his thoughts and solutions in a understandable manner. I recommend Sandy for any front end issues anyone is working through.
Really helpful and quick with his advice after he understood what the issue was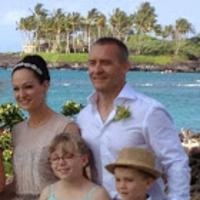 Very helpful. Posted some code that I could use to learn from and solve my issue at the same time
Really efficient and quick to find a solution. highly recommend - nice guy to work with.
Very knowledgeable and friendly guy, thanks for your help!
Dec 2014
Great session. Learned a lot about javascript in my rails project.
Great insight into how I can make my app awesome!
Nov 2014
Helped me talk out an issue that I was having regarding application design.